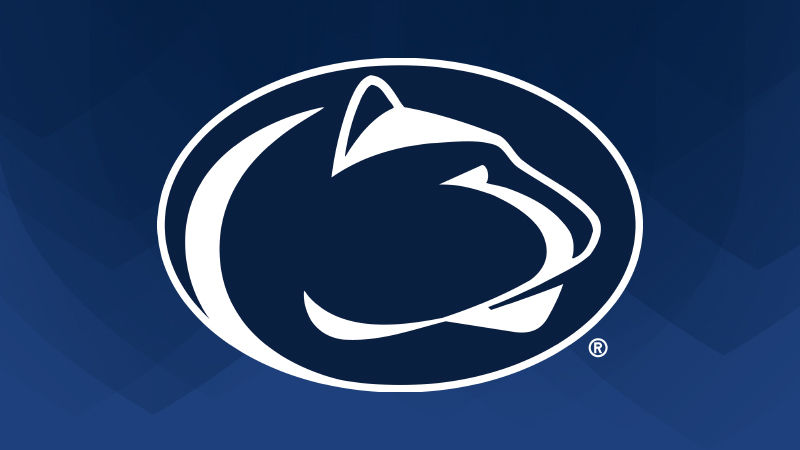 NORTH BOSTON, N.Y. — The Penn State Altoona women's bowling team was predicted to finish in eighth place this season, when the 2021-22 edition of the Allegheny Mountain Collegiate Conference's Preseason Coaches' Poll was released on Wednesday morning.
Four-time defending champion Medaille College was voted into first place in the poll, while Saint Vincent College took second place and Mount Aloysius College was in third place.
Penn State Altoona women's bowling had a 2-4 overall and conference record last season, in a COVID-shortened schedule that consisted of AMCC-only competition. The Lions welcome first-year head coach Elizabeth Rhodes to the fold this season, and she will lead a roster that includes four returning starters from last year.
Named as "Players to Watch" this season for Penn State Altoona in the poll were senior Allyson Givler (Lancaster, PA/Hempfield) and sophomore Breanna Yarnall (Bedford, PA/Bedford).
Givler finished second on the Lions last season in baker average (15.83 per frame) while being third in traditional average (129.0 per game), and Yarnall led Penn State Altoona in both baker average (16.13 per frame) and traditional average (140.0 per game).
Penn State Altoona women's bowling has its first competition on Saturday, Nov. 13, when the team will head to Pittsburgh to compete in the Unicorn Invitational hosted by La Roche University.