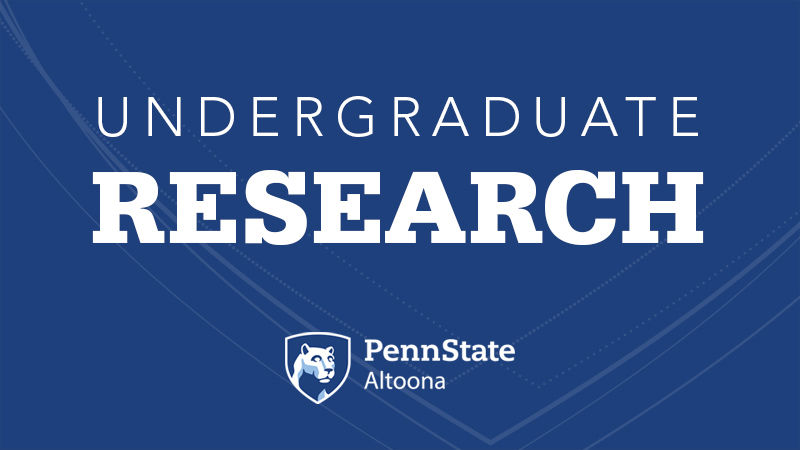 ALTOONA, Pa. — Penn State Altoona faculty are invited to attend the "Nuts and Bolts of Undergraduate Research for Faculty" workshop held via Zoom from 12:10 to 1:10 p.m. on Thursday, Oct. 7.
This workshop is for faculty who are new to mentoring students in research and scholarship. Topics include the culture of undergraduate research and creative activities at Penn State Altoona and the resources available to both faculty and students.
To receive the Zoom information, please RSVP with Nancy Vogel at [email protected]. For more information, contact Lara LaDage, undergraduate research coordinator, at [email protected].