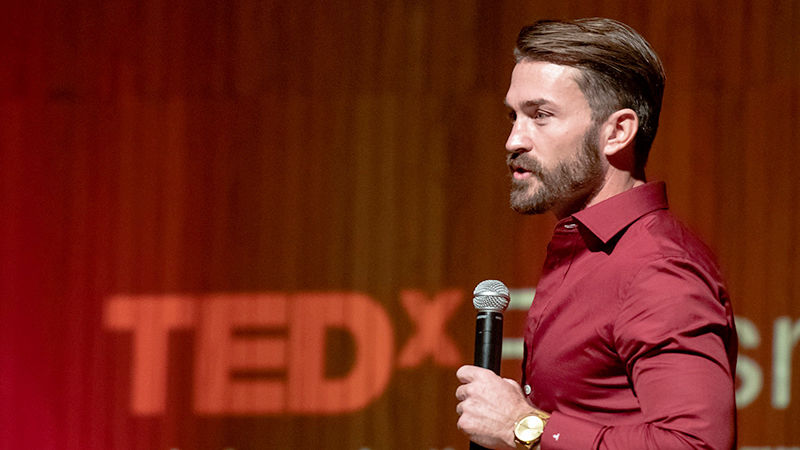 ALTOONA, Pa. — Speaker Tony Hoffman will present "Breaking the Stigma: Recovery Advocacy and Addiction Awareness" at 6 p.m. on Sept. 23 in Penn State Altoona's Devorris Downtown Center.
Hoffman will share his journey through sports stardom, mental health struggles, substance use disorder, homelessness and prison, to coaching in the 2016 Rio Olympic Games.
Hoffman is a former BMX Elite Pro and placed second at the 2016 World Championships in the Masters Pro class. He went on to coach women's Elite Pro Brooke Crain to a fourth-place finish at the 2016 Rio Olympic Games in Brazil.
He is the founder and director of the Freewheel Project, a non-profit organization that mentors thousands of youth through action sports. In the future, he said he hopes to open the Tony Hoffman Wellness Center to help redirect the lives of those struggling with addiction. This year, he is scheduled to finish his highly anticipated autobiography, "From Prison To The Olympics: The Tony Hoffman Story."
Sponsored by Penn State Altoona's Health Advisory Board and Blair Drug and Alcohol Partnerships, the event is free and open to the public.