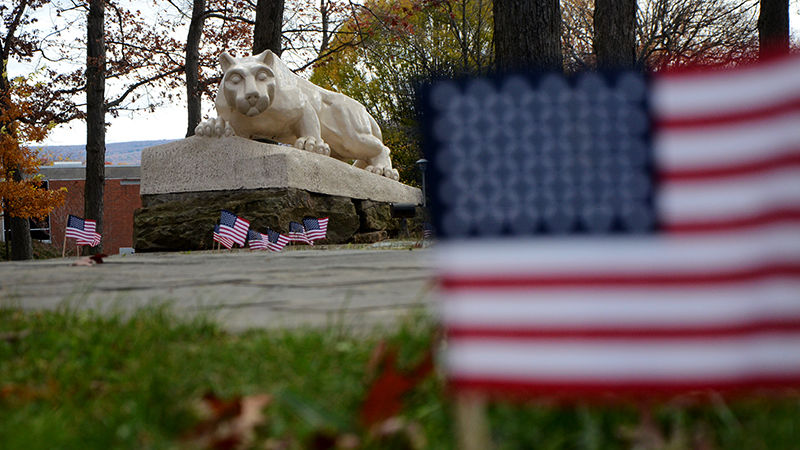 ALTOONA, Pa. — Penn State Altoona will host events in commemoration of the 20th anniversary of the Sept. 11, 2001, terrorist attacks on the United States.
Remembrance Walk
Students, faculty, and staff are invited to join in a remembrance walk around the pond at 9 a.m. on Friday, Sept. 10.
The walk is an opportunity for the Penn State Altoona community to reflect on and honor the sacrifices of our service members and their families.
The walk will last for about an hour. Participants are invited to arrive at any time and walk as much or as little as they would like.  A few moments of prayer will close the event.
Our Shared Stories
Penn State Altoona will host "Our Shared Stories" on Monday, Sept. 13, at 5:30 p.m. in the Laurel Pavilion.
Join with community members to share stories and memories of that day and its aftermath. There will also be a discussion on our shared experience of trauma and the ways it created unity.
Light snacks and drinks will be available.