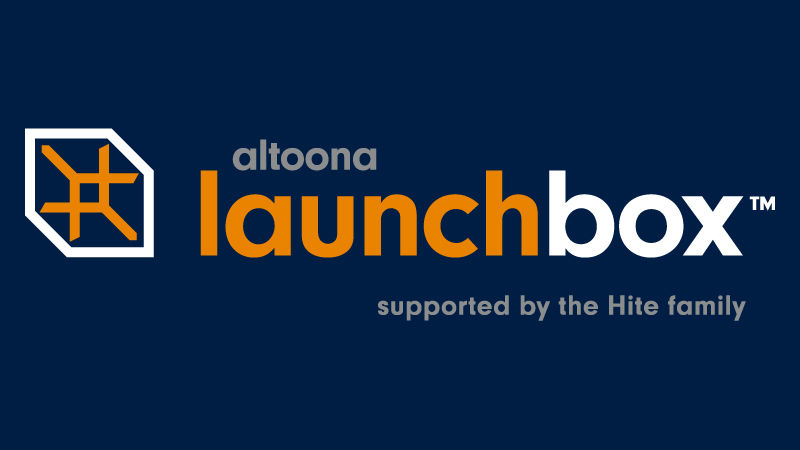 ALTOONA, Pa. — Join Altoona LaunchBox supported by the Hite family for the final installment of the Grow with Google webinar series. "Make Better Business Decisions with Analytics" will be held from 10 to 11 a.m. Thursday, Sept. 9, via Zoom. Registration is required and is available online.
In this workshop, you will discuss and analyze trends about how customers engage with your business online, then turn these insights into well-informed, actionable decisions. You will learn how Google Analytics helps you collect and interpret real-time information, how to hit your target audience, and how to identify and achieve your business goals. 
This event is hosted by Altoona LaunchBox and partners, Saint Francis University SBDC, Startup Alleghenies, Johnstown Area Regional Industries, Huntingdon County Business & Industry, Altoona Blair County Economic Development Corp, and Bedford County Development Association, along with "Grow with Google" and "Grow with Google" presenter, Randi Penfil.