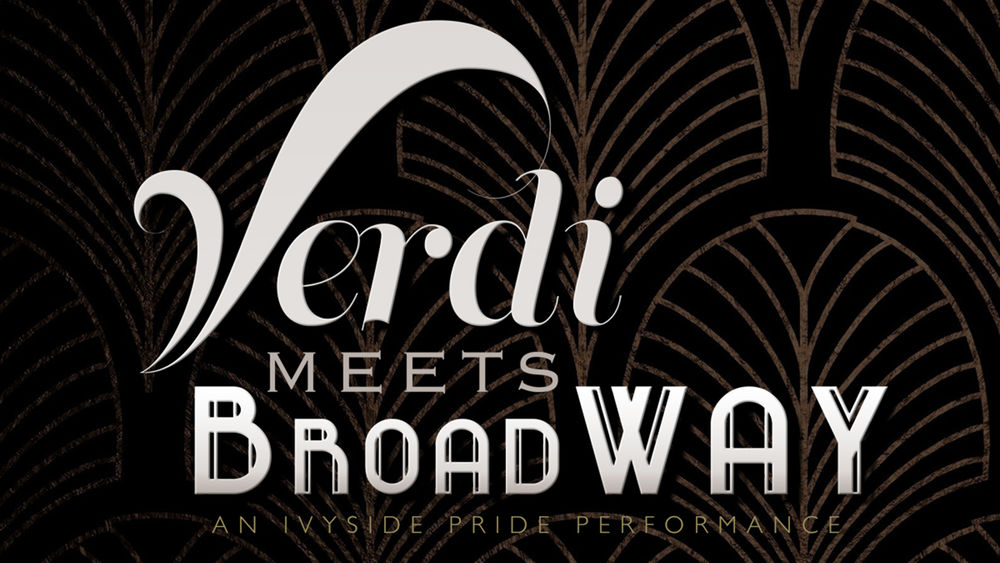 ALTOONA – Penn State Altoona's Ivyside Pride choral group will perform Verdi Meets Broadway Friday, November 30, 2018, at 7:30 p.m., and Saturday, December 1, 2018, at 2:00 p.m. in the Misciagna Family Center for Performing Arts. Tickets are $5 for Penn State students and $7 general admission. Children under 12 are free.
Director Bonnie Cutsforth-Huber states, "This performance features various movements from the Verdi Requiem, each paired with a Broadway piece based on the same emotional sentiment. The students are preparing for a performance of the Verdi Requiem with the Indiana University Choir of Pennsylvania in February. This is a great way to not only give them and their audience a sneak peek of the genius of Verdi, but to also show that no matter what the time period and musical style, we are all human and the same things inspire us to express ourselves and to create art."
Ivyside Pride has performed both nationally and internationally, including at Carnegie Hall, Avery Fisher Hall, Strasbourg Cathedral, and St. Stephen's Cathedral in Vienna, Austria.
Tickets for Verdi Meets Broadway may be purchased at the box office, Monday – Friday, 10:00 a.m. – 2:00 p.m. and before and during all performances. Call 814-949-5452 for more information.