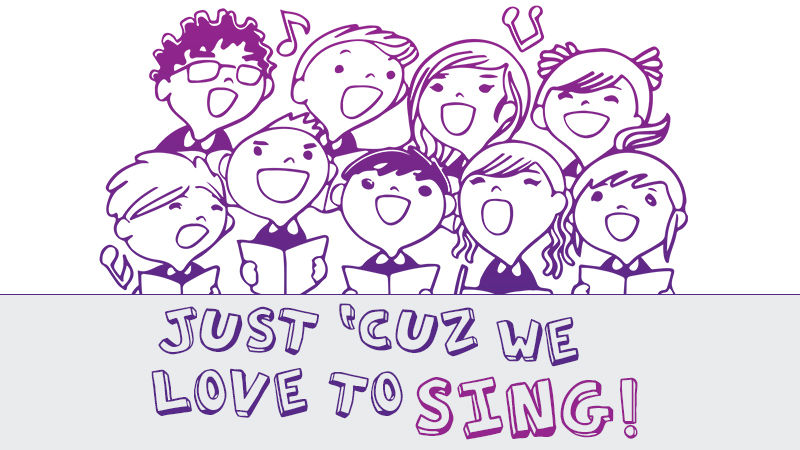 ALTOONA, Pa. – Penn State Altoona's Ivyside Pride choral group will perform Just "Cuz We Love to Sing! Friday, April 26 at 7:30 p.m. in the Misciagna Family Center for Performing Arts. Tickets are $5 for Penn State students and $7 general admission. Children under 12 are free.
This performance includes a variety of genres ranging from classical and contemporary to rock and musical theatre selections.
Ivyside Pride is directed by Bonnie Cutsforth-Huber, associate professor of music at Penn State Altoona. The group has performed both nationally and internationally, including at Carnegie Hall, Avery Fisher Hall, Strasbourg Cathedral, and St. Stephen's Cathedral in Vienna, Austria. In March 2017, the group performed Mozart's Requiem with the New York City Chamber Orchestra in Carnegie Hall.
Tickets for Just 'Cuz We Love to Sing! may be purchased at the box office, Monday–Friday, 10 a.m.–2 p.m. and before and during all performances. Call 814-949-5452 for more information.