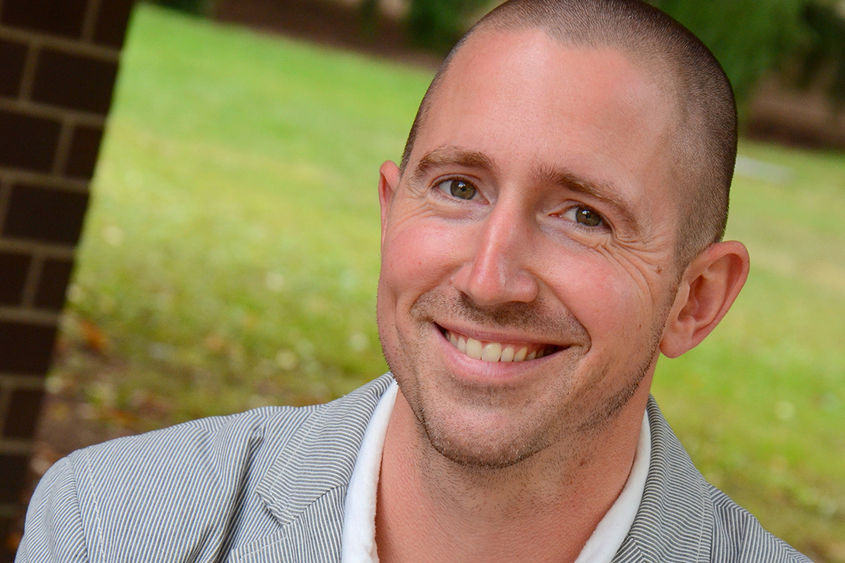 Nicholas Rowland is one of five finalists who will take part in Penn State's Symposium for Teaching and Learning with Technology Open Innovation Challenge, to be held March 18 in State College.
Each finalist will be given an opportunity to pitch his or her idea in a set of fast-paced, five-minute presentations during a general session for the symposium's 500 attendees. The audience will have the opportunity to vote on their favorite idea. The winning entry then will be nurtured by a team of experts to further develop the concept.
Rowland, associate professor of sociology, environmental studies, and science and technology studies, will present "Supporting Engaged Scholarship with Technology."
Open Innovation is an annual event that brings together people and ideas that transform education. Read more at the Open Innovation Challenge web site.