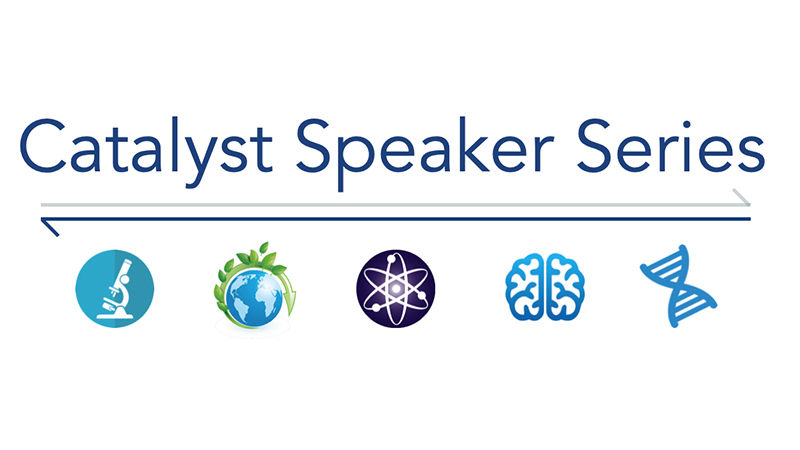 ALTOONA, Pa.— Penn State Altoona's Catalyst Speaker Series will present Dr. Cynthia Otto at 6 p.m. on Thursday, Feb. 11, 2021, via Zoom.
Otto is a tenured professor of working-dog sciences and sports medicine at the University of Pennsylvania, School of Veterinary Medicine. She served as an attending board-certified emergency clinician from 1991 to 2014.
She is the executive director and founder of the Penn Vet Working Dog Center. At the center, she oversees fitness and medical care of the detection dogs in the program, provides rehabilitation and conditioning for police and other working dogs, and conducts vital research on and by detection dogs, including medical detection of cancer and COVID-19.
Otto has published over 70 peer-reviewed articles and numerous book chapters. She is an internationally recognized speaker in emergency medicine and working-dog science. Otto was named Pennsylvania's 2002 "Veterinarian of the Year," received an Alumni Recognition Award in 2006, and was named the 2008 OSU Distinguished Alumnus from the Ohio State University. She received the Philadelphia Kennel Club's Dog's Best Friend Award in 2016, AVMA's Bustad Companion Animal Veterinarian of the Year in 2018, and the 2019 International Canine Sports Medicine Symposium Mark Bloomberg Award.
The webinar is open to the campus community and the public.
Penn State Altoona's biology club and the Tribeta honor society have partnered to offer the Catalyst Speaker Series, featuring science professionals of various backgrounds from around the world who will present via Zoom over the lunch hour. Topics include career paths, current studies, and advances in science.