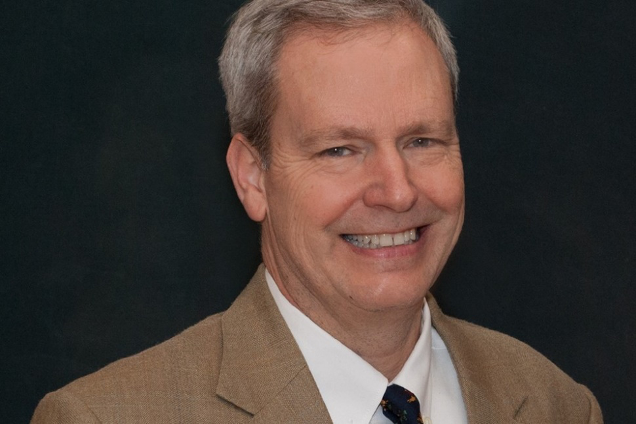 ALTOONA, Pa. — The 2020-21 Penn State Laureate, David Witwer, will offer a webinar for Penn State Altoona at 12:10 p.m. Tuesday, Jan. 26.
As laureate, Witwer's lectures will draw on his research on corruption, organized crime, and labor racketeering. His presentation focuses on his current book project, "Searching for Jimmy Hoffa." The book traces the history of what is known about International Brotherhood of Teamsters president James R. Hoffa's disappearance, his involvement with organized crime, and what his career reveals about the working-class attitude toward corruption.
Witwer notes that his laureate presentations will not only provide an account of the events involved in this history but also will connect those details to broader issues intrinsic to the humanities. He plans to generate conversations about what past confrontations with corruption can teach us today.
Witwer is a professor of American studies at Penn State Harrisburg's School of Humanities. 
The Penn State laureate title is conferred annually on a full-time faculty member in the arts or humanities to bring greater visibility to the arts, humanities, and the University, as well as his or her own work.