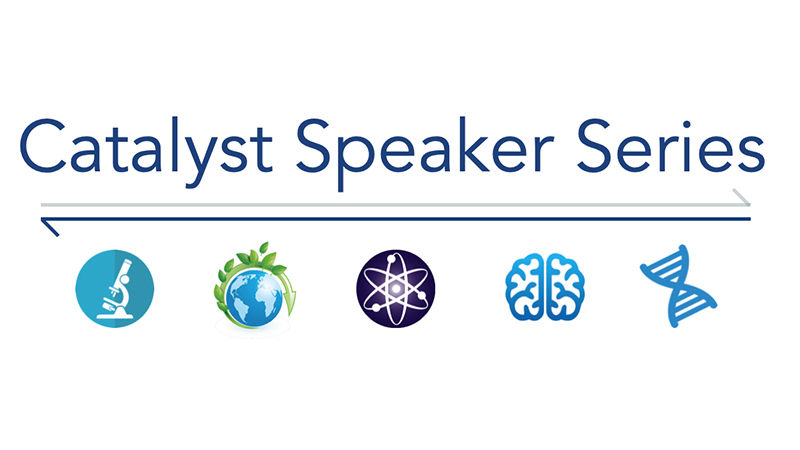 ALTOONA, Pa. — Kristina Peachman will present a virtual lunch discussion from 12:15 to 1 p.m. Tuesday, Dec. 8.
Peachman attended Penn State, where she obtained her bachelor's degree in microbiology. She then completed her doctorate in microbiology and immunology at Wake Forest University School of Medicine. She completed a post-doctoral fellowship at Walter Reed Army Institute of Research, where she remained a research scientist with the Military HIV Research Program (MHRP).
In 2018, Peachman became a principal scientist at the Henry M. Jackson Foundation in support of the MHRP; Division of Retrovirology at the Walter Reed Army Institute of Research in Silver Spring, Maryland.
Her most current position, begun in 2020, includes employment as a microbiologist at the Diagnostics and Countermeasures Branch, Center for Infectious Disease Research, and the Walter Reed Army Institute of Research.
The webinar is open to the entire campus community.
Penn State Altoona's biology club and the Tribeta honor society have partnered to offer the Catalyst Speaker Series, featuring science professionals of various backgrounds from around the world who will present via Zoom over the lunch hour. Topics include career paths, current studies, and advances in science.