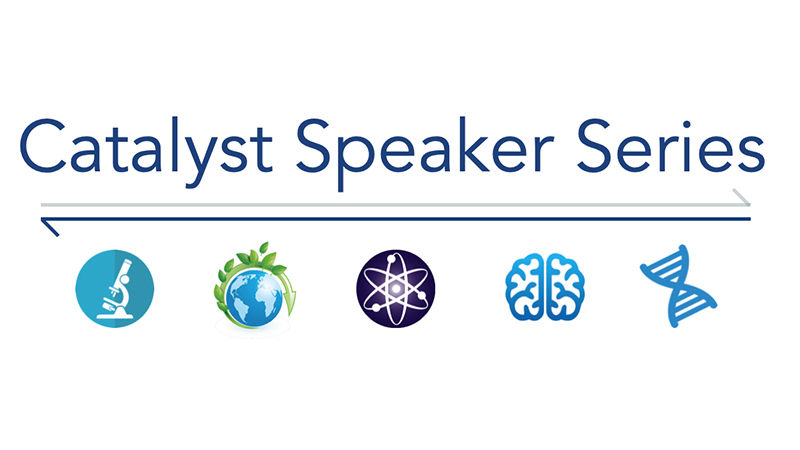 ALTOONA, Pa. — Funmi Akinyemi will present a virtual lunch discussion from 12:15 to 1 p.m. on Tuesday, Nov. 10, about her career path and her current work in the medical field.
Akinyemi attended the University of Ibadan in Nigeria, where she obtained her degree in dental surgery. She later completed her master's in nutrition from the University of Kentucky. She attended the University of Pennsylvania School of Dental Medicine, achieving honors in community dentistry while obtaining her Doctor of Dental Medicine in 2018. Funmi is a board-certified general dentist and a member of the American Dental Association, the Academy of General Dentistry, and the Pennsylvania Dental Association.
Penn State Altoona's biology club and the Tribeta honor society have partnered to offer the Catalyst Speaker Series. The series features science professionals of various backgrounds worldwide who will present via Zoom over the lunch hour. Topics include career paths, current studies, and advances in science.