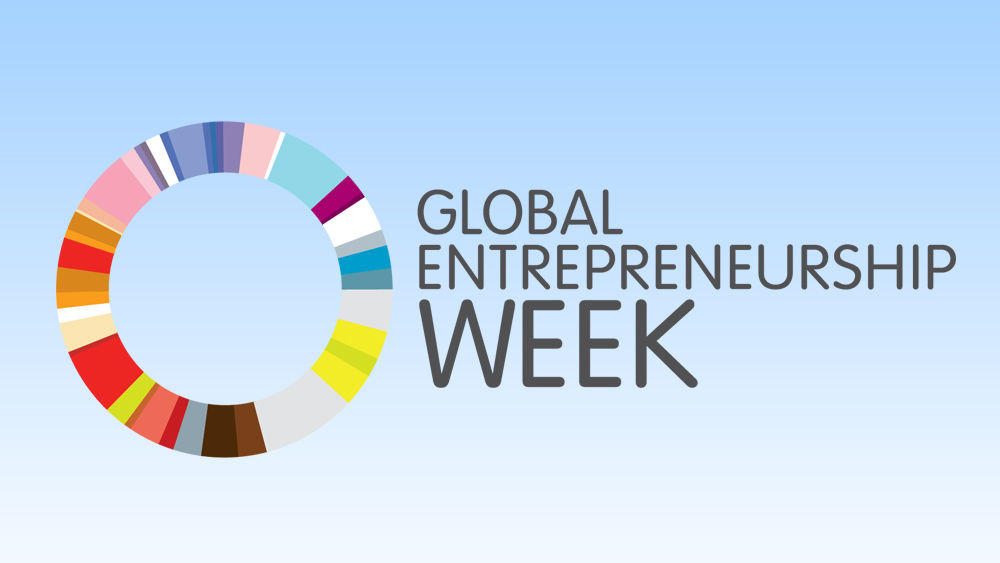 ALTOONA, Pa. — Penn State Altoona will hold several virtual events as part of Global Entrepreneurship Week from Nov. 16–20.
Global Entrepreneurship Week is the annual celebration of Penn State's year-round commitment to innovation. It brings together students, faculty, staff, and community members to promote the entrepreneurial spirit and cultivate startup businesses. Each November, Global Entrepreneurship Week inspires people everywhere through local, national, and global events to help them explore their potential as innovators and self-starters.
Penn State Altoona's Global Entrepreneurship Week offers networks, presentations, and workshops to help make those dreams a reality for anyone who has ever dreamed of starting a business. Visit the Global Entrepreneurship Week site for more information and registration.
Entrepreneur Bingo for Students
Monday, Nov. 16 from 8 to 9 p.m.
Kick-off Global Entrepreneurship Week with a lively game of "Entrepreneur Bingo." Prizes will be awarded! Open to Penn State Altoona students.
Diversity and Inclusion in Small Business Panel Discussion
Tuesday, Nov. 17 from 12:15 to 1:15 p.m.
Join our panel of small business owners as they share their stories, discuss ways to build a stronger business through diversity, and the concept of cultivating community. Open to students and the general public.
The Simple 3-Step Guide to Getting The Life You Want
Tuesday, Nov. 17 from 6 to 7 p.m.
Wouldn't it be incredible to have the "cheat codes" to a great life? Would you want a roadmap of proven habits that lead to success? Join Rob Z, Owner/Operator of Rob Z Media, and learn these life hacks in one evening! Open to students and the general public.
Logo Design: What you need to know before developing your logo
Wednesday, Nov. 18 from 11 a.m. to noon
A strong logo is essential to your brand. During this session you will learn how to develop a logo that works. Presented by With Colleen Devorris, Founder/CEO of BrandDemon. Open to students and the general public.
Fast Track to Success Networking for Students
Wednesday, Nov. 18 from 6 to 8 p.m.
This is an opportunity to network, gain insight, perspective, and advice, and sharpen your communication skills. Open to Penn State Altoona students.
Finance 101 for Startups
Thursday, Nov. 19 from 4:45 to 5:45 p.m.
Get the financial information you need to start and maintain your business! Panelists will discuss important financial documents, loan programs, venture capital and angel investors, and the importance of personal credit. Open to students and the general public.