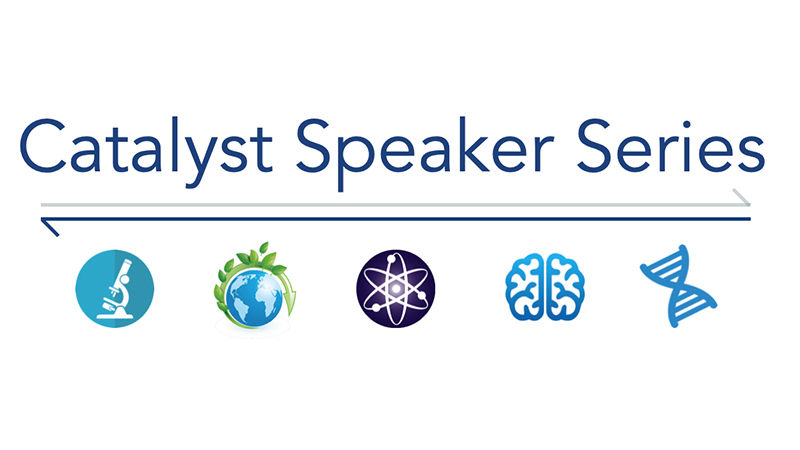 ALTOONA, Pa. — Lisa Ahramjian will present a virtual lunch discussion from 12:15 to 1 p.m. Tuesday, Oct. 20, about her career path and her current position representing the United States Department of Agriculture in Myanmar/Burma.
Ahramjian began working for the Foreign Agricultural Service (FAS) in 2015. She served in Washington, D.C., focusing on bilateral trade issues with India and Foreign Service operations. She later became the agricultural attaché at the U.S. Embassy in Santo Domingo with regional coverage of the Dominican Republic, Haiti and Jamaica.
Before joining FAS, she worked at the USDA's National Organic Program, the U.S. Trade Representative Office, and the National Institutes of Health.
Ahramjian received a bachelor's degree in animal science from the University of Delaware and a master's in biotechnology from Georgetown University.
The webinar is open to the entire campus community.
Penn State Altoona's biology club and the Tribeta honor society have partnered to offer the Catalyst Speaker Series. The series features science professionals of various backgrounds worldwide who will present via Zoom over the lunch hour. Topics include career paths, current studies, and advances in science.