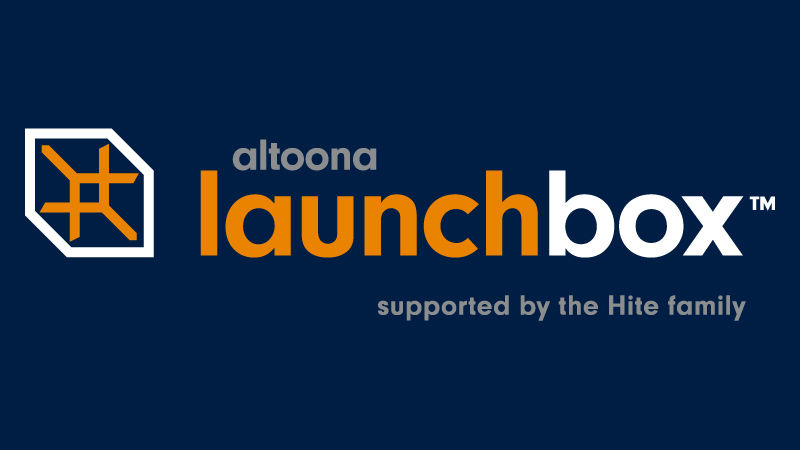 ALTOONA, Pa. — The Altoona LaunchBox supported by the Hite family will offer the free live webinar "Why You Need a SWOT and How to do it Correctly" from 11 a.m. to noon on Wednesday, Oct. 28.
What is your company's competitive advantage? How do you evaluate the strategic position of your organization? To answer those questions, you need to start with the strategy's most important building block, a SWOT (strength, weakness, opportunity, threat) Analysis.
Colleen Devorris will lead the webinar and discuss why you need a SWOT, how it fits into your organization's strategic planning process, common mistakes that can tank your SWOT, and secrets to building a game-changing SWOT.
Devorris, founder and CEO of BrandDemon, has 35 years of industry experience, including leading brand strategy, concept development, advertising, and marketing with companies such as Procter & Gamble, Revlon, and Sheetz.