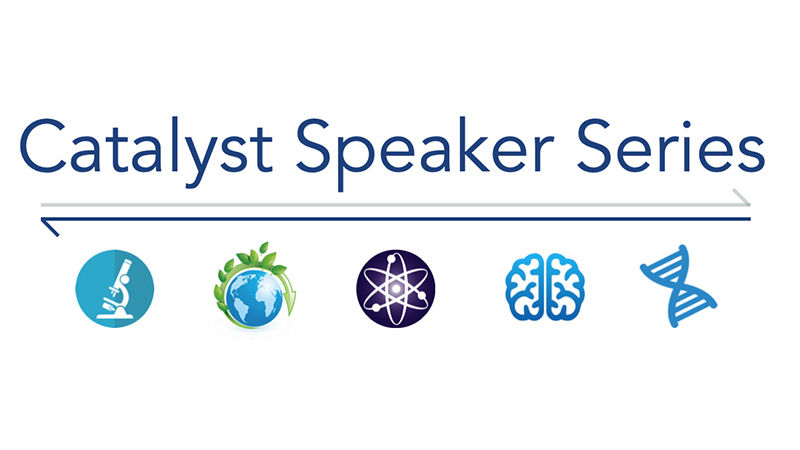 ALTOONA, Pa. — Kelly Sitch will present a virtual lunch discussion on 12:15 to 1 p.m. Tuesday, Oct. 13.
Sitch is a forest ecologist whose work focuses on rare plant species protection and forest habitat monitoring for the Pennsylvania Bureau of Forestry. He has a master's of science in forestry and a bachelor's degree in ecology, both from Penn State.
His duties include monitoring and management of threatened and endangered plant species on state forest lands and coordinating the bureau's invasive plant management efforts statewide. His work takes him from Pine Creek Gorge to the wetlands of the Poconos, through the oak forests of the Ridge and Valley and into the pine woodlands of South Mountain.
The webinar is open to the entire campus community.
Penn State Altoona's biology club and the Tribeta honor society have partnered to offer the Catalyst Speaker Series, featuring science professionals of various backgrounds from around the world who will present via Zoom over the lunch hour. Topics include career paths, current studies, and advances in science.