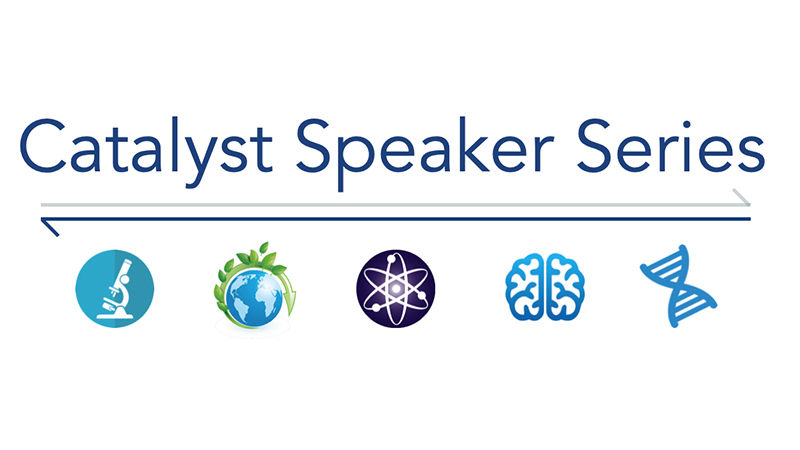 ALTOONA, Pa. — Lucy Major will present a virtual lunch discussion on Thursday, Oct. 1, from 12:15 to 1 p.m. about her career path and current position as a senior communications and marketing manager for childhood cancer research at Cancer Research UK.
Major has a doctorate in cardiovascular pharmacology and a post-doctoral in vascular stem cells. She has established herself as a public and patient involvement and engagement specialist working in both the private and non-profit sectors. She said she is passionate about engaging and inspiring the public about advances in biomedical research.
The webinar is open to the entire campus community.
Penn State Altoona's biology club and the Tribeta honor society have partnered to offer the Catalyst Speaker Series, featuring science professionals of various backgrounds from around the world who will present via Zoom over the lunch hour. Topics include career paths, current studies, and advances in science.