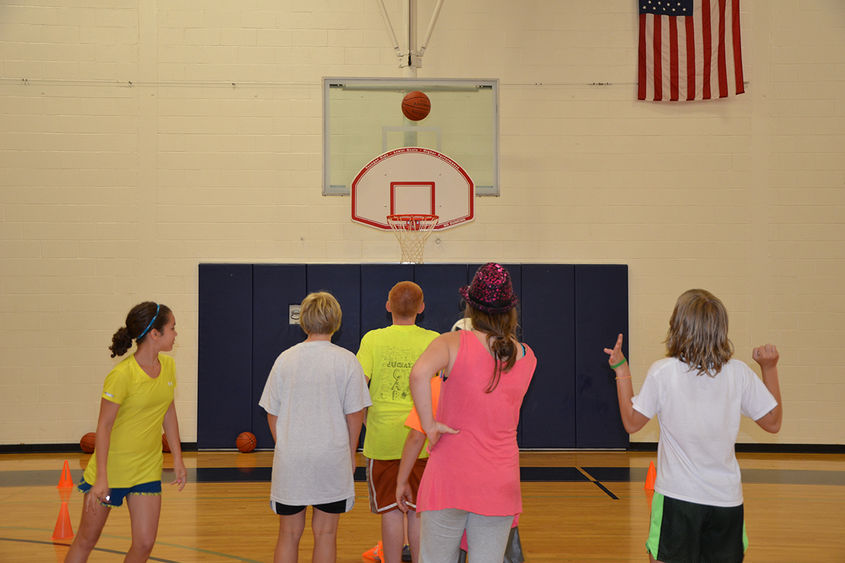 ALTOONA – Penn State Altoona is offering youth sports camps and lifeguard courses open to the community.
A youth swim camp for beginners will take place Tuesdays/Thursdays, May 15-31. Ages 3-5 will have lessons from 4:00-4:30 p.m., and ages 6-8 from 4:45 – 5:15 p.m. Lessons will provide children with basic swimming skills, proper swimming techniques, and water safety. Cost is $70.
A lifeguard-training and re-certification course will take place May 15 and 22 from 5:00 – 8:00 p.m. Participants must attend both classes. Cost is $165.
A youth basketball camp for ages 7-14 will take place June 25-28, 9:00 a.m. – 3:00 p.m. Monday-Wednesday and 9:00 a.m. – noon Thursday. Led by Penn State Altoona's head basketball coach, David McGreal, this camp is designed to focus on the fundamentals and skills of basketball in an exciting atmosphere as an individual and team player. There will be lectures, demonstrations, instruction, drills, daily individual contests, and small group games to help improve sports skills. Cost is $125.
Register for each camp and course on the Penn State Altoona Athletics page. Contact John Carey at 814-949-5410 with questions.