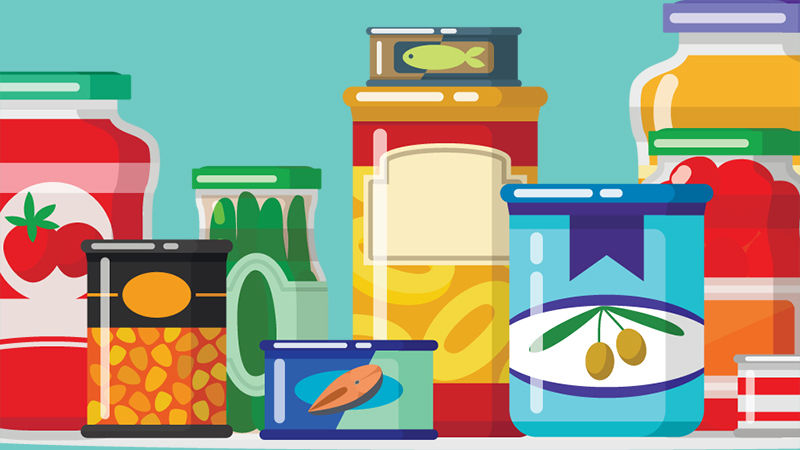 ALTOONA, Pa. — Penn State Altoona's Ivyside Eats food pantry is still operating and helping students who are facing food insecurity, no matter where they are currently located.
While the physical location of Ivyside Eats is not open, bags of food are being provided to housing complexes, apartment buildings, and other places students reside. Assistance is also available for students living outside of the delivery region. Ivyside Eats will work with students individually by identifying resources close to them, providing online gift cards, or reaching out to Penn State alumni and Penn State family and friends for donations.
Students can email [email protected] or [email protected] for assistance.
Monetary donations are being accepted to fund an expected increase in need throughout the rest of the spring semester.