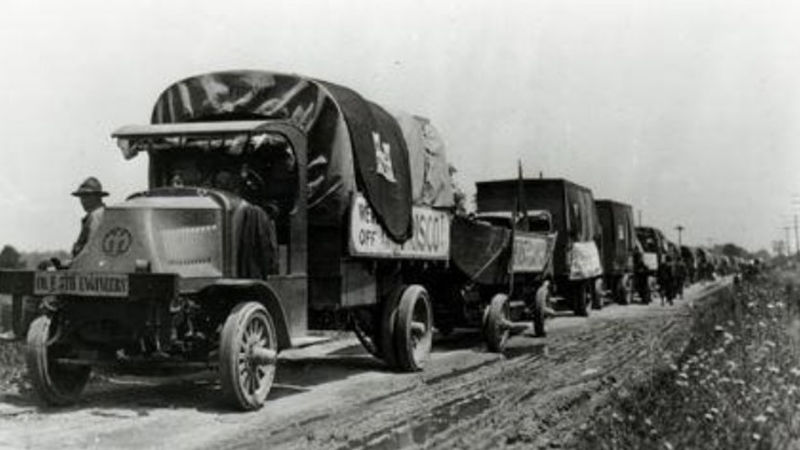 ALTOONA, Pa. — Brian Black, distinguished professor of history and environmental studies and head of the Division of Arts and Humanities at Penn State Altoona, recently gave a series of invited lectures on Gettysburg and energy transitions during World War I.
He first presented "Blazing the Trail to a High Energy Existence: WW I and the Introduction of the Fossil Fuel Era" at the World War I museum in Kansas City, Missouri. He then visited the Eisenhower Presidential Library in Abilene, Kansas, where he spoke about Dwight D. Eisenhower's 1919 convoy across the U.S. and how it helped stir the World War I era transition to fossil fuels.
Finally, Black offered a lecture at the University of Kansas, where he earned his doctorate, on his most recent book, "Gettysburg Contested."
Each of these lectures aired on C-Span and can be viewed on the C-Span site.