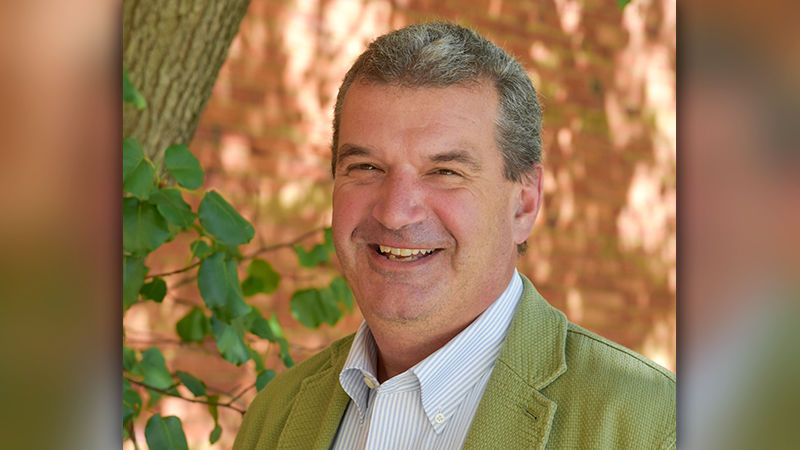 ALTOONA, Pa. — Brian Black, distinguished professor of history and environmental studies at Penn State Altoona, was recently honored as this year's distinguished alumni by the Department of History at Gettysburg College, where he earned his undergraduate degree in 1988.
As part of the event, Black offered the lecture "Battlefield to Gas Pump: Finding Meaning in the Familiar Past," which was attended by alumni, students, administrators and faculty.
Black distributed copies of his newest book, "Gettysburg Contested," to all senior history majors at the college. This was made possible through a donation by Black's father, Clyde O. Black, a member of the Penn State Altoona Advisory Board and alum of Gettysburg College, in honor of Black's mother, Rita.