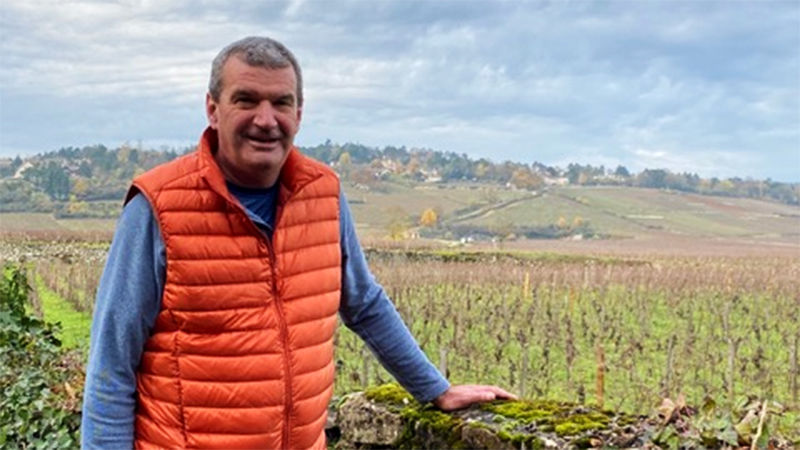 ALTOONA, Pa. — Brian Black, distinguished professor of history and environmental studies at Penn State Altoona, was a speaker at the recent "In the Shadow of the Petrochemical Smokestack" conference recently held in Lyon, France.
The conference featured speakers from across the globe who presented specific case studies or examples of the impact of petroleum pollution on human communities. Many of these were examples of environmental racism or environmental justice in which the communities had limited ability to raise concern.
Black presented a paper, titled "Closing the Loop: Informing our Energy Transition with New Knowledge," that urged these specialized scholars to place their stories within larger contexts and concerns.
Essays from the conference will be published as a book in French and English in coming years.