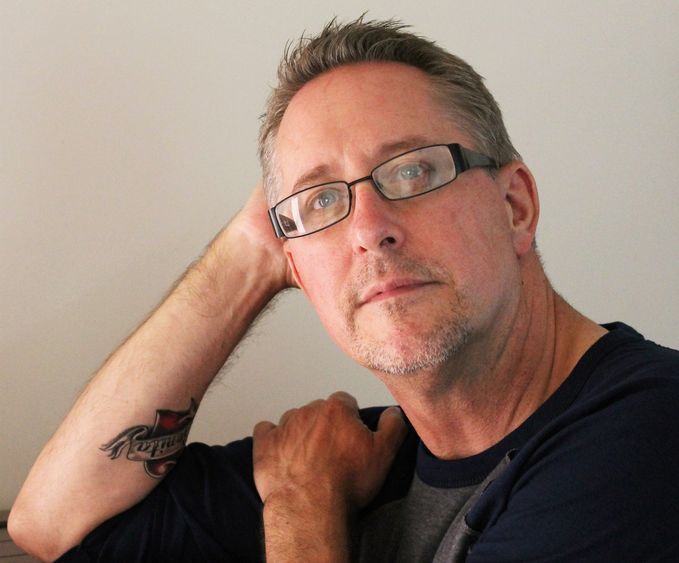 ALTOONA, PA. — The 2019-20 Penn State Laureate, William J. Doan, will visit Penn State Altoona on Tuesday, Jan. 21. He will offer a presentation on "The Anxiety Project" at noon in the Edith Davis Eve Chapel on campus.
"The Anxiety Project" explores what it's like to live with anxiety and depression using a combination of personal experience and research into the complex world of mental health. It includes more than 400 drawings; multiple graphic narrative publications in the Annals of Internal Medicine and Cleaver magazines; and a live performance.
"The intersections of art, science and health are where I make creative work informed by research and scholarship," Doan said. "For me, it is in these spaces where important questions of aesthetics, ethics and representation lead to sustained collaborations with other artists, scientists, health care professionals and audiences."
Doan is a professor in the College of Arts and Architecture at University Park and artist-in-residence in the College of Nursing. For more information, visit https://sites.psu.edu/doanlaureate2019/.
The Penn State laureate title is conferred annually on a full-time faculty member in the arts or humanities to bring greater visibility to the arts, humanities, and the University, as well as his or her own work.