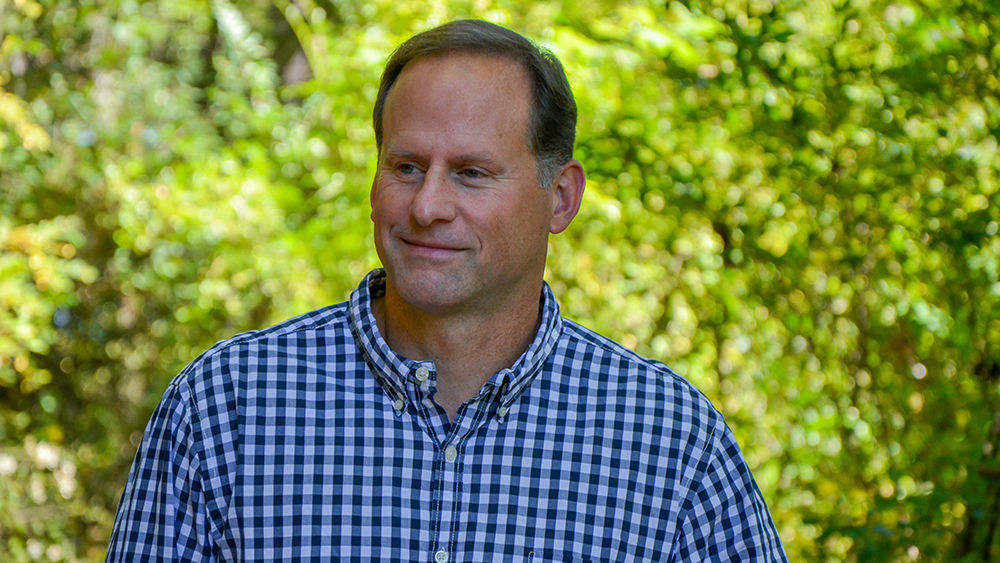 On July 9, Poetry Daily featured Professor Todd Davis's new book of poems, Native Species (Michigan State University Press, 2019), and reprinted his poem, "Geodes." Poetry Daily is an online anthology of poetry selected from current books, journals, and magazines to offer a sense of the diversity of the artistic terrain found in contemporary verse.
Davis also has new poetry published in Iron Horse Literary Review, Poetry East, Appalachia, Blueline, Northern Woodlands, and Appalachian Heritage. His essay, "Transfixed," about the importance and beauty of native brook trout, is printed in the new issue of Anglers Journal.
Davis is a professor of English and environmental studies.