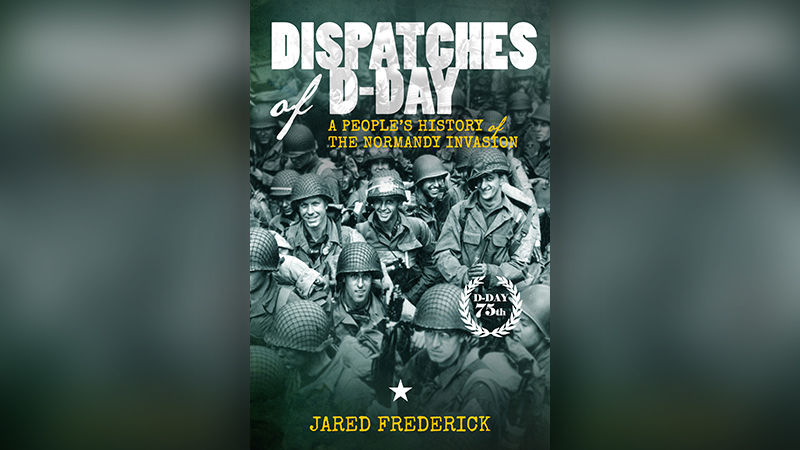 ALTOONA, Pa. — A new book written by Jared Frederick, instructor in history, has been released in time for the seventy-fifth anniversary of D-Day.
The D-Day invasion on June 6, 1944, was the largest by air, land, and sea in history and involved more than 150,000 soldiers from the United States, Britain, and Canada who stormed the Nazi-occupied French beaches of Normandy. The invasion is credited with changing the course of the war and ultimately pushing Nazi troops back to Germany.
Frederick's "Dispatches of D-Day" pays tribute not only to combatants but also to the news reporters who heralded the virtues of information and truth. In this sweeping narrative, readers will embark upon a journey between the lines as the powerful saga of the D-Day experience unfolds with insightful interpretation and profoundly enduring lessons.