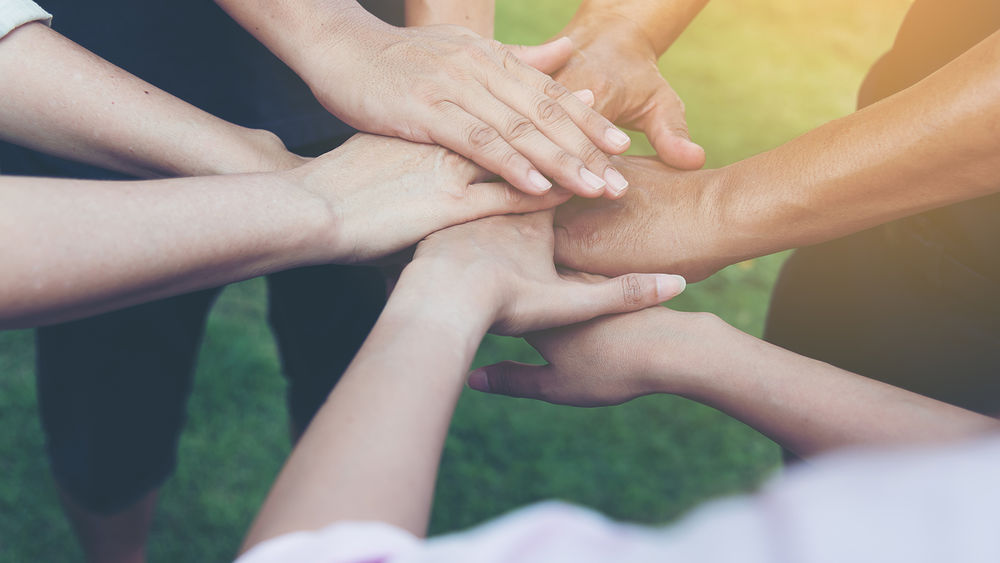 Penn State Altoona will host a United in Leadership event for students Tuesday, Feb. 26, 2019, at 6:00 p.m. in the Pond View Lounge of the Slep Student Center.
United in Leadership is focused on female empowerment and leadership development. Through mentoring current and future leaders, United in Leadership creates a support network and identifies resources which are valuable for becoming a strong, knowledgeable leader.
"Women leaders in business and industry: Shattering the glass ceiling" includes five panelists:
Lori J. Bechtel-Wherry, Chancellor and Dean, Penn State Altoona
Jan E. Fisher, President, UPMC Altoona and UPMC Bedford
Jayme Orr Rhodes, Founder and owner, Servaim Construction
Angie Singer Keating, Co-founder and CEO, Reclamere, Inc.
Alyxandria (Alyx) Stephens, Engineer, Norfolk Southern Railway
These influential leaders will share their knowledge and expertise in the areas of business, security and risk analysis, engineering, education, and health care.