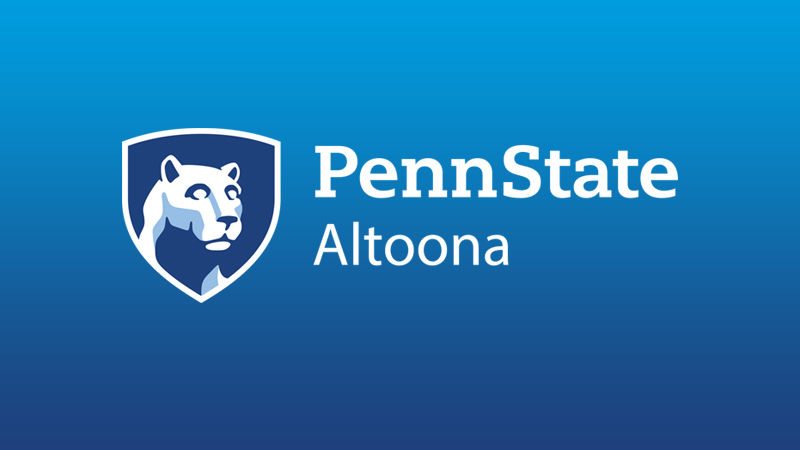 Penn State Altoona will present a Distinguished Alumnus Guest Lecture by Attorney Cynthia G. Wright on Friday, November 2, 2018, at 11:00 a.m. in the Fireside Lounge of the Slep Student Center.
Wright received her bachelor of arts degree in pre-law from Penn State. She graduated from Pepperdine University School of Law and is currently serving in as an Assistant U.S. Attorney in the District of Columbia in the Special Victim's Unit where she specializes in prosecuting cases involving child victims. She previously prosecuted cases involving homicides, street gangs, domestic violence, child sexual abuse cases, child pornography, and sex trafficking cases.
Wright served as Deputy Chief of the Felony Trial Section from 2003 until 2007 and Acting Chief of the Victim/Witness Assistance Division in 2007 and 2008, and as Senior Litigation Counsel. In addition, Ms. Wright worked with the U.S. Securities and Exchange Commission (SEC) working in the Enforcement Unit where she investigated white collar fraud cases including sub-prime mortgage fraud and collateral debt obligations.
Wright received the Department of Justice Director's Award for her work in the Curtis case. She has earned sixteen Special Achievement Awards while at the U.S. Attorney's Office.