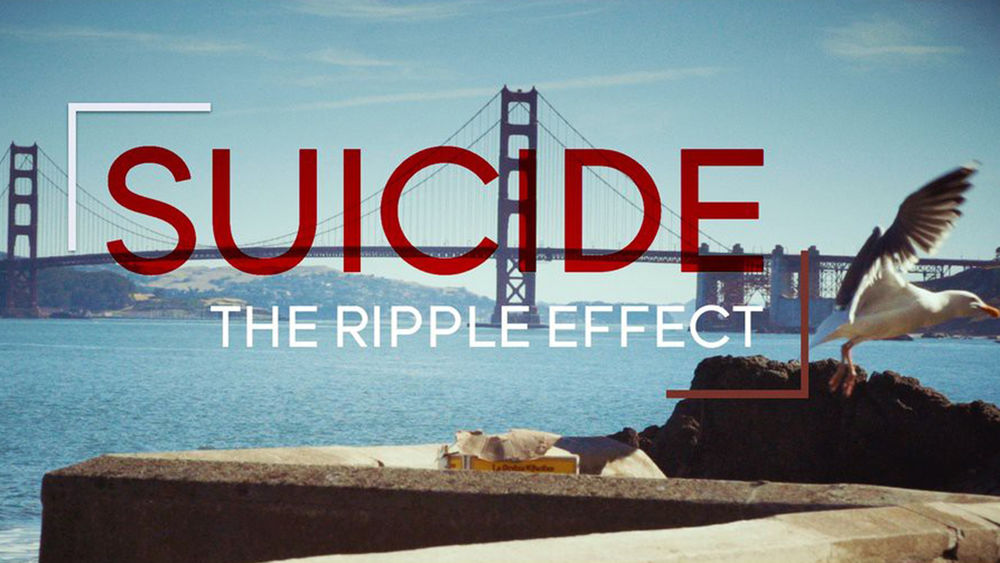 Penn State Altoona will present a screening of the film "Suicide: The Ripple Effect," Wednesday, November 14, 2018, from 7:00 - 9:00 p.m. in the Misciagna Family Center for Performing Arts.
The film is part of a global mission to help reduce the number of suicides and suicide attempts around the world. Through sharing stories of survival and recovery, we are creating significant awareness of this health crisis, while helping people find the support they need to stay alive, heal and #BeHereTomorrow.
Sponsored by the Penn State Altoona Wellness Advisory Board, the event is free and open to the public. Tickets will be available at the Penn State Altoona Bookstore and the Misciagna Family Center box office. Student tickets will be available November 1-3. All remaining tickets will be available to the public on Monday, November 5. Counselors and resources will be available at the event.
For more information, visit the film website.