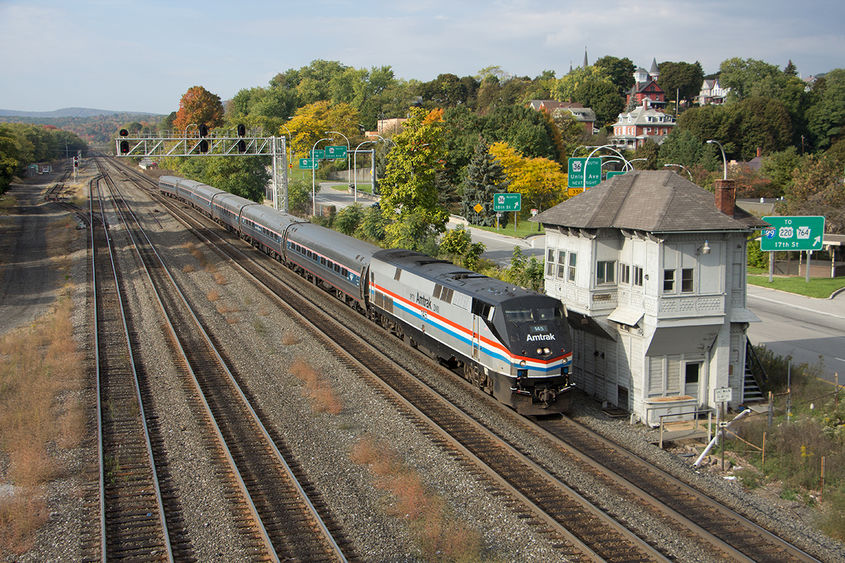 Penn State Altoona will host a two-day Railroad Industry Exchange (RRIX) Conference on October 15-16, 2018. Events will take place on Penn State Altoona's downtown campus and the Railroader's Memorial Museum in Altoona.
RRIX is a joint effort between the railroad industry and academia that will focus on the unique needs of short line and regional railroads and maintain a strong emphasis on technology transfer and practical applications to improve railroad safety and efficiency. This industry-specific symposium will connect railroad operational needs with cutting-edge industry solutions.
Anyone interested in presenting at the conference can submit an online abstract application. The request for presentations has been extended to August 29.
Online registration for the conference is now open. Cost for the conference is $250 with an early bird special of $200 available to anyone who registers on or before September 5. Students may register for a cost of $100.
For more information about the conference, visit the RRIX website. For more on Penn State Altoona's Rail Transportation Engineering program, visit the RTE website.