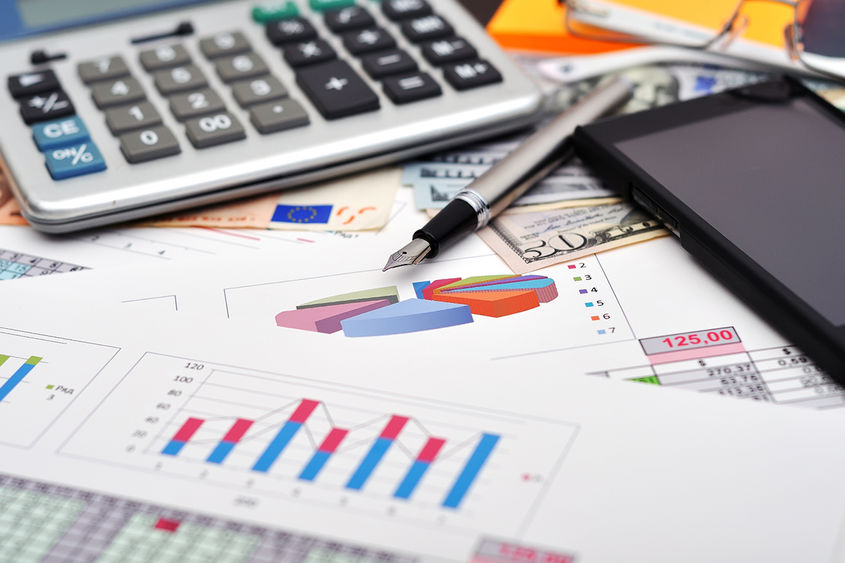 ALTOONA, Pa. — Prospects for graduates with an accounting degree are projected to be bright across the nation in the coming years. Recognizing the market demand, business faculty and academic administrators of Penn State Altoona have announced the addition of an accounting major starting in fall 2018.
According to the Bureau of Labor Statistics (BLS), the United States employed 1,397,700 accountants and auditors in 2016. Among the 50 states, Pennsylvania was the fifth largest employer of accountants and auditors. According to BLS, Pennsylvania is home to more than 50,000 accountants and auditors. Through 2026, BLS predicts a 10 percent annual rate of job growth for accountants and auditors — well above average.
"A career in accounting offers a high and stable income, enjoyable and meaningful work, and helps support the entire economic welfare of the United States," said William G. Englebret, associate professor in accounting and coordinator of the new program.
Within a small, intimate environment, Penn State Altoona will offer a curriculum that helps students learn to prepare and analyze financial statements and tax returns, to provide assurance to investors and creditors about the quality of the financial statements, and to use financial information to manage businesses and other organizations. As times change, so will Penn State Altoona's accounting curriculum. For example, students will discover how to employ new tools in data analytics as part of their studies.
With a Penn State Altoona bachelor's degree in accounting, students will be academically eligible for a variety of professional certifications, including, but not limited to certified management accountant, certified internal auditor, and certified fraud examiner.
Becoming a certified public accountant (CPA) now requires 150 college credits, 30 more than are required for a bachelor's degree. There are a variety of ways for students to acquire the extra credits. They may complete the bachelor of science in accounting and then enroll in the Masters of Accounting (MAcc) program at Penn State University Park or a similar program at another university or college. Graduating from the MAcc program guarantees that students complete the correct combination of credits in accounting and auditing to qualify to become CPAs. Students may also select additional credits at Penn State Altoona to fulfill the requirements. Many students choose to earn the Information Systems Auditing Certificate, essentially a certificate in cybersecurity, or complete a minor in economics or entrepreneurship.
"Twenty years ago, Penn State Altoona began to offer a bachelor of science in business program," said Englebret. "Ten years ago, we began to offer accounting as a concentration in that program. Now, accounting as a major gives students the richest and strongest array of accounting and accounting related courses we have ever been able to offer. I am very excited for these students and for their prospects because of the new program."
Penn State Altoona's new major in accounting will provide students with a first and important step on their way to lucrative and rewarding careers in accounting, business, and management.
To request more information about the program from Engelbret, visit the Penn State Altoona Accounting page.