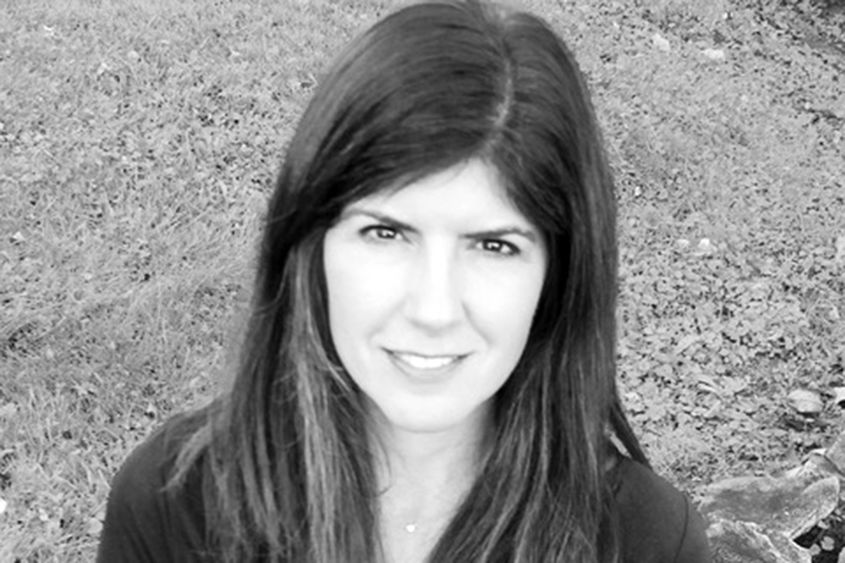 Poet Mary Ann Samyn will read from her work on Tuesday, October 30, 2018, at 7:00 p.m. in the Titelman Study of the Misciagna Family Center for Performing Arts.
Samyn's reading will kick off the fall Hard Freight Café, an open mic event presented by Penn State Altoona's student literary magazine.
Samyn is the author of six collections of poetry, including Air, Light, Dust, Shadow, Distance, winner of the 2017 42 Miles Press Poetry Prize, and My Life in Heaven, winner of the 2012 FIELD Poetry Prize. She is professor of English in the MFA Program in Creative Writing at West Virginia University.
The reading and open mic are sponsored by the English program and the Division of Arts and Humanities. Both events are free and open to the public.