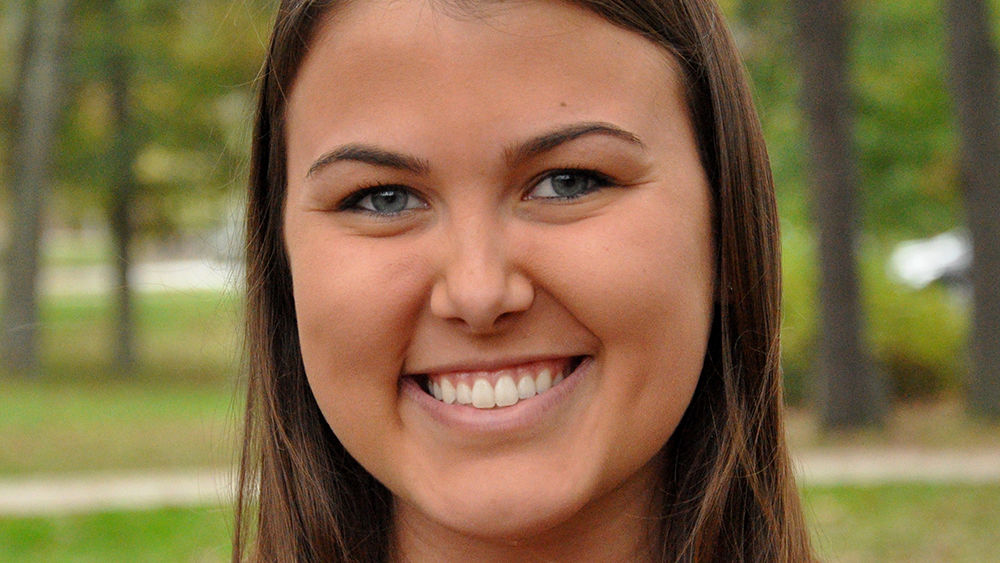 ORCHARD PARK, N.Y. - Penn State Altoona sophomore Emily Booz (Berwyn, PA/Conestoga) was named the Allegheny Mountain Collegiate Conference's Women's Swimmer of the Week on Monday afternoon.
In the Lady Lions' 88-85 victory at Wilkes University on Friday evening, Booz had two individual first place finishes and was also part of a winning relay team.
In the 200 Yard Freestyle, Booz came in first place with a time of 2:11.10. Later, she prevailed in the 100 Yard Backstroke, clocking in at 1:08.21 to finish atop the standings. Booz also joined her teammates in the 400 Yard Medley Relay to post a combined time of 4:41.34 to place first. Her performance in key events powered the Lady Lions to a narrow win over Wilkes.
This is Booz's second AMCC weekly award this season.
Penn State Altoona women's swimming returns to the water on Friday, January 12, when the team will travel to take on non-conference opponent Gallaudet University for a 6:00 p.m. meet.