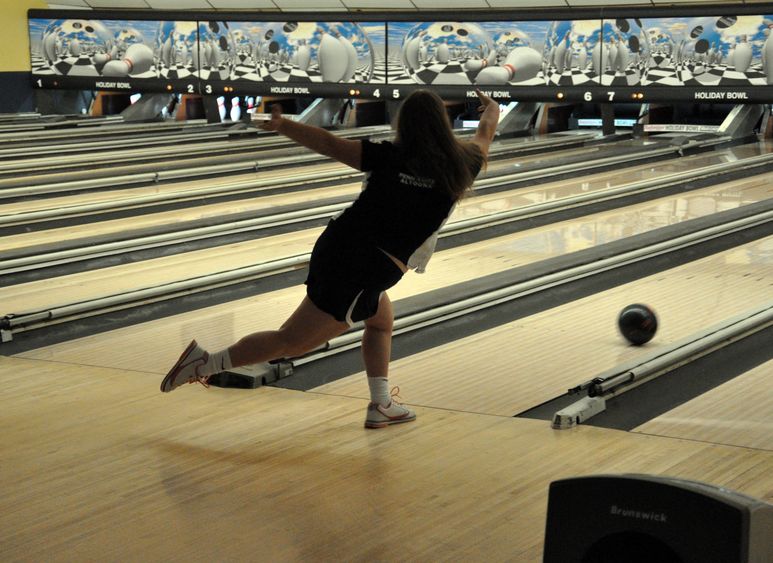 Men's Basketball
Saint Vincent College 85, Penn State Altoona 74
In his Lions debut, senior forward Dequan Jackson (Philadephia, PA/Murrell Dobbins CTE) led all scorers with 27 points in Penn State Altoona's home opener on Wednesday, Nov. 15, against St. Vincent.
Women's Basketball
Lock Haven University 84, Penn State Altoona 53
Sophomore guard Finnley Christine (Tyrone, PA/Tyrone) led the Lady Lions with 14 points to go along with five rebounds, three assists, and two steals in her team's loss at Division II Lock Haven on Wednesday, Nov. 15.
Women's Bowling
Sixth place in the Allegheny Mountain Collegiate Conference Round Robin #1
Junior Nicole Watt (Altoona, PA/Bishop Guilfoyle) led Penn State Altoona women's bowling in pins per frame in the AMCC Round Robin #1 weekend on Saturday, Nov. 11 and Sunday, Nov. 12, averaging 8.46 pins per frame.