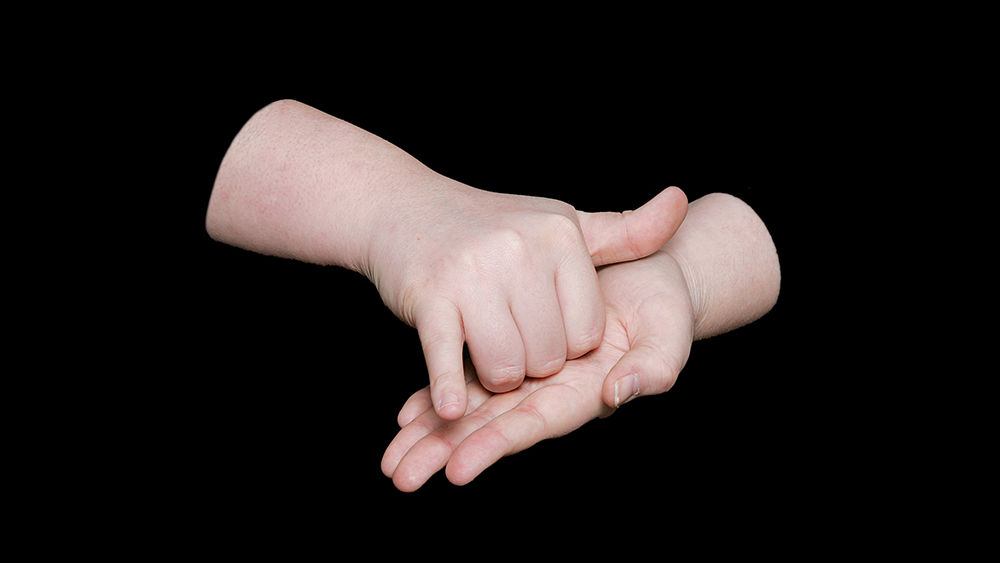 Penn State Altoona will offer a cultural diversity panel Wednesday, November 1, 2017, from 6:00 - 9:00 p.m. in rooms 101-103 of the Misciagna Family Center for Performing Arts with American Sign Language instructors Ashley Bennett and Shasta Dreese.
Bennett, Dreese, and their students will host a panel of five deaf professionals from across the state who will share their backgrounds and personal stories about growing up deaf or becoming deaf. They will talk about their struggles and successes in the education system, professional settings, and within their own families to provide the audience with exposure to the deaf world.
The event is free and open to the public.