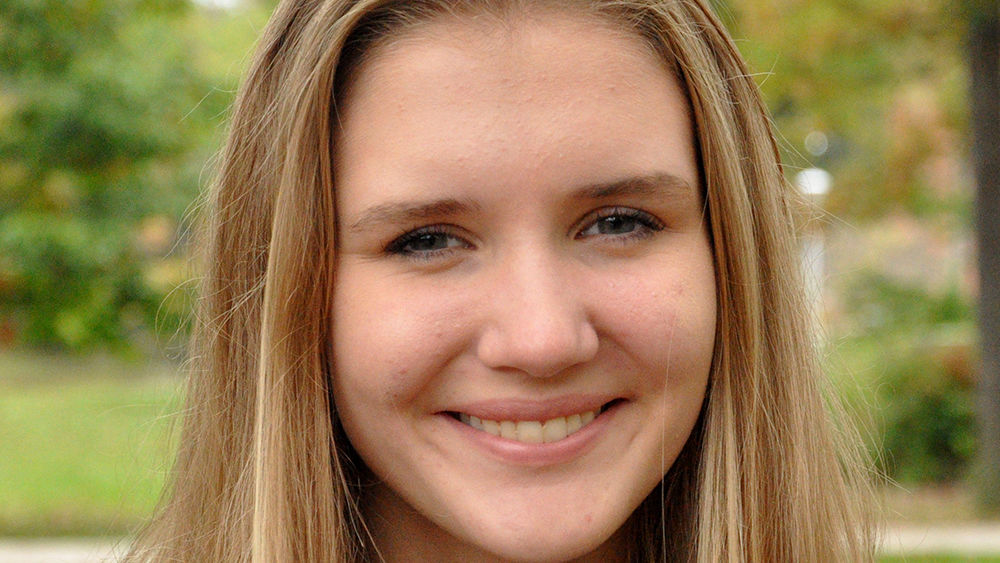 ORCHARD PARK, N.Y. - Penn State Altoona freshman Hannah Kimmick (Youngwood, PA/Hempfield) was named the Allegheny Mountain Collegiate Conference's Women's Swimmer of the Week on Monday.
At Saturday's Pitt-Bradford Panther Relays, her team's first event of the 2017-18 regular season, Kimmick had a hand in two first place finishes and one second place finish. Penn State Altoona's men's and women's teams combined for 166 points in the event to place second out of five teams.
In the Women's 800 Yard Freestyle Relay, Kimmick and her teammates combined for a time of 9:55.70 to come in first place. Kimmick also helped her squad get a win in the Women's 5x100 Yard Freestyle Relay, as she and her fellow swimmers compiled a total time of 5:32.04. In the Women's 3x100 Yard Backstroke Relay, her team had a time of 3:49.70 to finish in second place.
Penn State Altoona's men's and women's swimming teams return to action on Saturday, October 28, traveling again to AMCC opponent Pitt-Bradford. This time, the two teams will go head-to-head in a dual meet starting at 1:00 p.m.