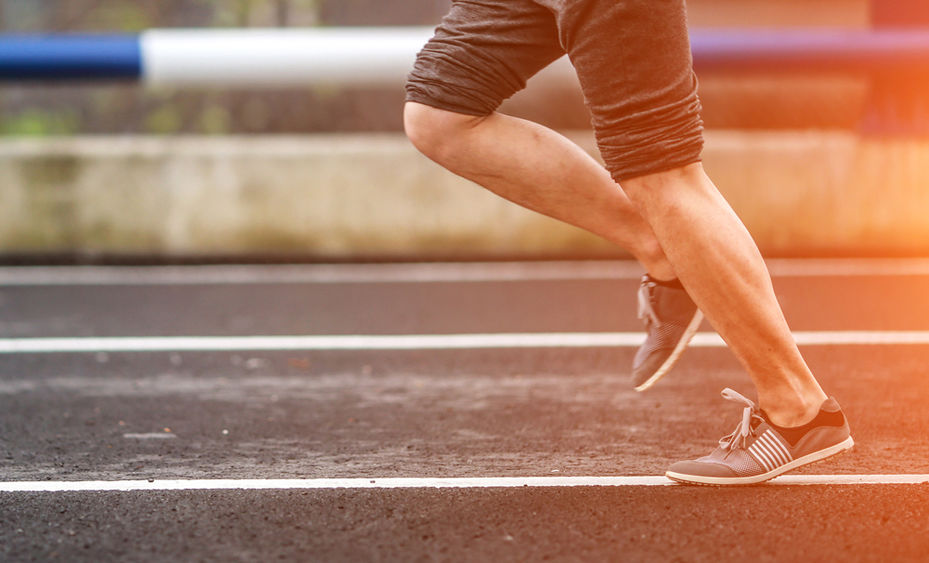 UNIVERSITY PARK, Pa. — Leveraging dozens of faculty with an academic and research interest in sports, Penn State on Nov. 14 announced the creation of the Center for the Study of Sports in Society.
The center will be charged with supporting research, teaching, public programs and service across Penn State related to the study of sport and its cultural, economic and social impact. The center hopes to bring academics and sports officials together on topics such as changes in football rules and protocols to improve safety, the use and misuse of data and the gap between data analysts and those without math backgrounds, and the disparity of opportunity for competitive youth sports in underprivileged and communities of color.
Initially, the center will bring speakers to campus to talk about current issues facing the sports industry, and to fund student and faculty research. Faculty members are also planning a conference on sport ethics, slated for April.
Steve Ross, a law professor at the University Park campus of Penn State, and director of the Penn State Institute for Sports, Law, Policy and Research, will serve as the center's executive director. Mark Dyreson, a sports historian and professor of kinesiology, will serve as the center's director for programs and research.
"Our ambitious goal is to do for sports what Penn State did for agriculture in the 19th century," Ross said. "We hope that research combined with industry interaction will provide useful insights for sports officials and policymakers while providing great academic opportunities for our students." Students will immediately benefit from the center's programming, engage in supervised research and take additional academically rigorous courses studying important issues related to sport.
"It's great to see faculty across so many colleges and departments come together to lead this new initiative," said Penn State Vice President for Research Neil Sharkey. "It is an excellent example of Penn State's unique strengths in both interdisciplinary research and in creating industry-research partnerships to drive projects that ultimately can improve lives."
While Penn State already boasts several bodies that study various aspects of sport — including the John Curley Center for Sports Journalism, the Center for Sports Business & Research, and Ross's Institute — for years Penn State faculty had been coordinating their efforts in an ad hoc manner. The new center will allow them to work more effectively across disciplines on cutting-edge issues.
The new center also has the support of Penn State Athletics, with Michael Cross, assistant athletic director for new business development, sitting on the steering committee.
Ross, Dyreson and Cross are joined on the center's executive committee by John Affleck, Knight Chair in Sports Journalism and Society; Daniel Beaver, associate professor of history; Wayne DeSarbo, Smeal Chair in Marketing; Peter Hopsicker, division head for education, human development, and social sciences, Penn State Altoona; and Andrew Wiesner, lecturer in statistics.
"Sports both reflect, and often lead, society in working out important cultural issues," Affleck said. "It's natural to study that at Penn State, where 25 sports-interested faculty voiced support for the center in its planning stages and we have 31 varsity sports in an elite athletic program."