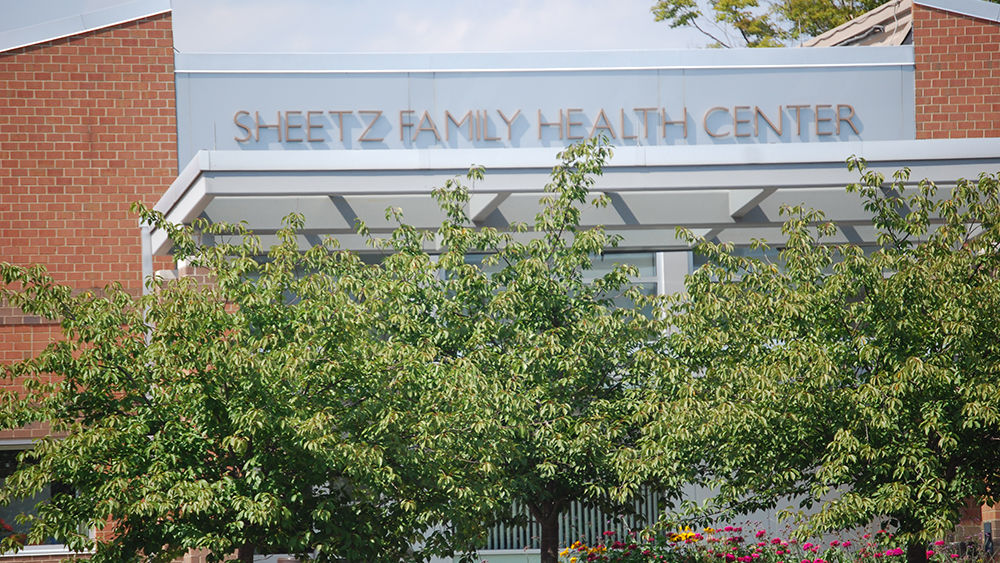 The Penn State Altoona Health and Wellness Center has achieved re-accreditation by the Accreditation Association for Ambulatory Health Care (AAAHC/Accreditation Association).
Status as an accredited organization means that Penn State Altoona Health and Wellness has passed a series of rigorous and nationally recognized standards for the provision of quality health care, set by the Accreditation Association. More than 2,300 ambulatory health care organizations across the United States are accredited by the AAAHC.
Each ambulatory health care organization seeking accreditation by the AAAHC undergoes an extensive on-site, peer-based survey of its facilities and services. Not all ambulatory health care organizations seek accreditation; not all undergoing the on-site survey are granted accreditation.
"We are proud of the quality care we provide to our students at the Health and Wellness Center," states Christine Towns-Metrik, co-director of the Health and Wellness Center. "AAAHC re-accreditation serves to reinforce this for us."