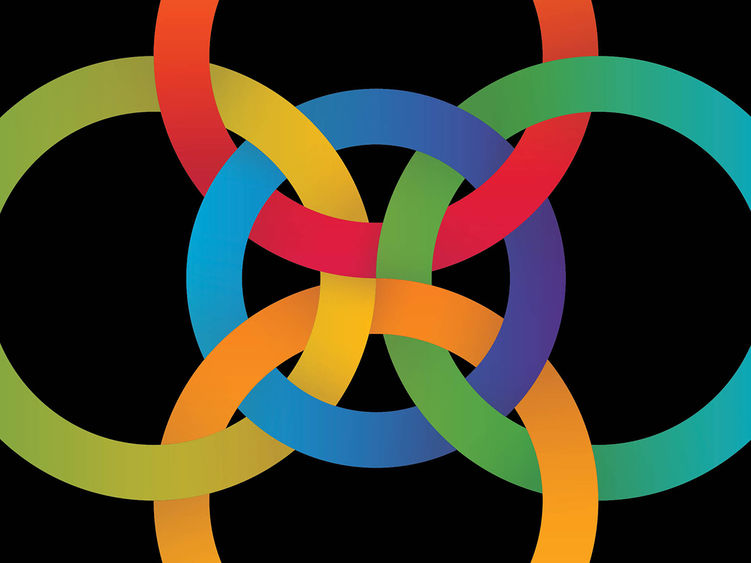 ALTOONA, Pa. — Penn State Altoona's fall theatre production, "Circle Mirror Transformation" by Annie Baker, will run Tuesday and Wednesday, Nov. 14 and 15, at 7:30 p.m. in the Wolf Kuhn Theatre of the Misciagna Family Center for Performing Arts.
When four strangers join Marty's community acting class with the hopes of learning "real acting," they end up finding out more about who they are and what they need from those around them. The production is directed by Leila McCrumb, a graduate of Penn State Altoona and part-time instructor in theatre at the college.
McCrumb says, "When you're training to be an actor, you always walk away with more lessons in humanity than you could have expected and, sometimes, more than you'd ever ask for. 'Circle Mirror Transformation' explores how the people we meet can impact our journey through life, what things can happen when we open ourselves up to opportunity, and what we have to gain from being fearless."
This performance is free and open to the public through support of the Kjell Meling Arts for All Initiative. For further information, call 814-949-5452.