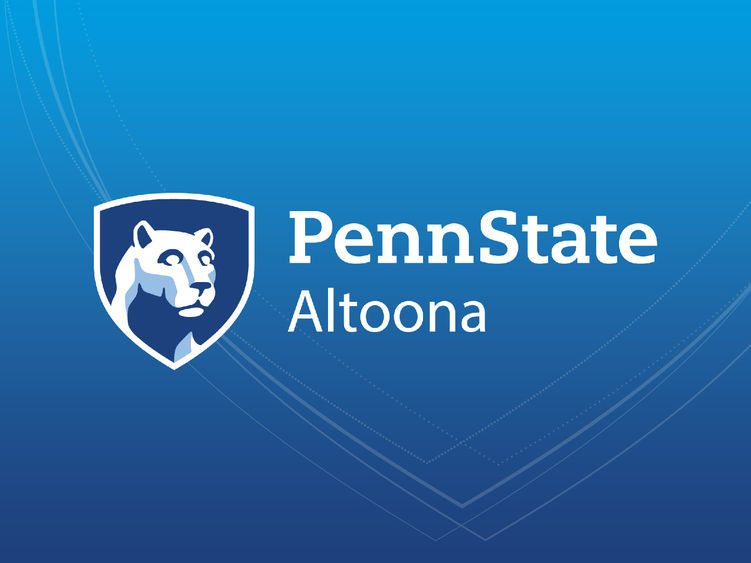 ALTOONA, Pa. — Penn State Altoona will hold a First Gen Gathering at noon on Wednesday, Nov. 8, in the Student Success Center, located in Room 125 on the lower level of the Eiche Library.
Penn State recognizes first-generation students as those whose immediate parents or legal guardians have not completed a baccalaureate degree. Over 35% of students are first generation at Penn State Altoona.
Many of these students are pioneering a new path for themselves and their families and may face unique challenges as they work toward completing their degrees. The Student Success Center is available to help first-generation students navigate the collegiate experience, coach them through challenges, and celebrate their successes and many contributions.
Stop by the gathering to meet other students, find out about resources available at the Student Success Center, and enjoy a free macaroni and cheese bar and giveaways.