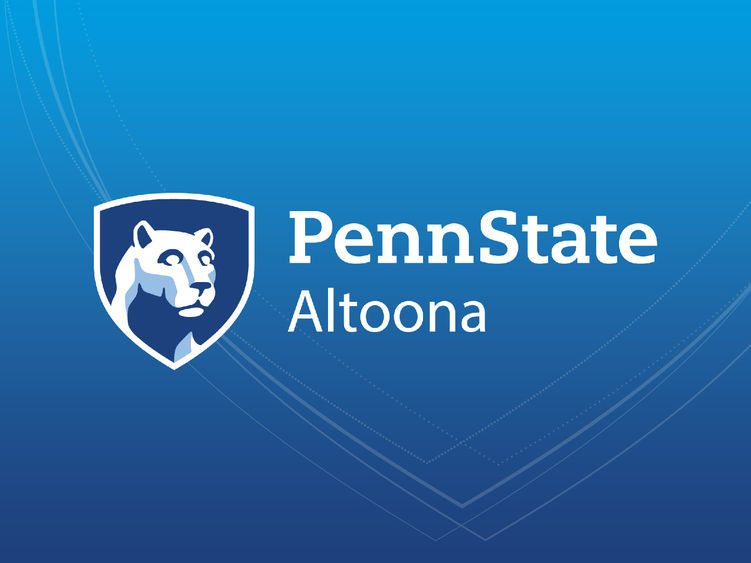 ALTOONA, Pa. — Penn State Altoona will offer a screening of the documentary "My Ascension" at 5:30 p.m. on Tuesday, Sept. 26, in the Devorris Downtown Center, located at 1431 12th Ave. in Altoona.
For years, Emma Beniot quietly struggled with anxiety and depression, too ashamed to share her pain with family or friends. At 16, she attempted to end her life; the self-inflicted gunshot left her paralyzed.
"My Ascension" chronicles Beniot's recovery journey and advocacy work, while addressing the youth suicide epidemic. The screening will be followed by an open dialogue related to preventing youth suicides in Blair County.
Students can register online through Connect. Community members can register online here.