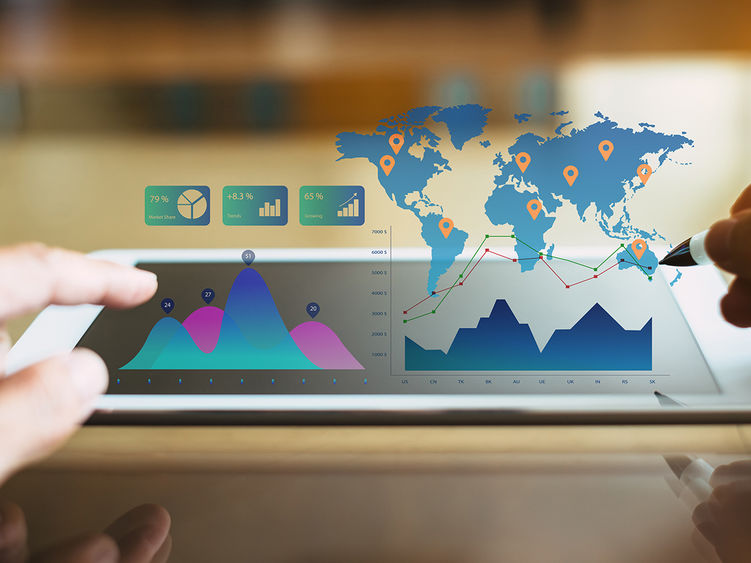 ALTOONA, Pa. — Penn State Altoona will host its first International Conference on Empirical Economics on Saturday, Aug. 5, via Zoom.
More than 200 people from around the globe will participate, lending to a diversity of perspectives and the exploration of a broad range of issues and viewpoints. There will be four concurrent sessions each in the morning and afternoon during which participants will present their research papers.
A keynote address will be given at noon by Collin Constantine from Girton College, University of Cambridge.
The conference highlights Penn State's exceptional support for the research community.
"It is a pleasure to have such a valuable platform to share our research results and have meaningful discussions," said Danyang Li of China Agricultural University, The University of Tokyo, China.
Organizers are Penn State Altoona faculty Mark Agee, professor of economics; Xuebing Yang, associate professor of economics; and Huilan Zhang, assistant professor of accounting. A full list of sessions is available on the conference website.