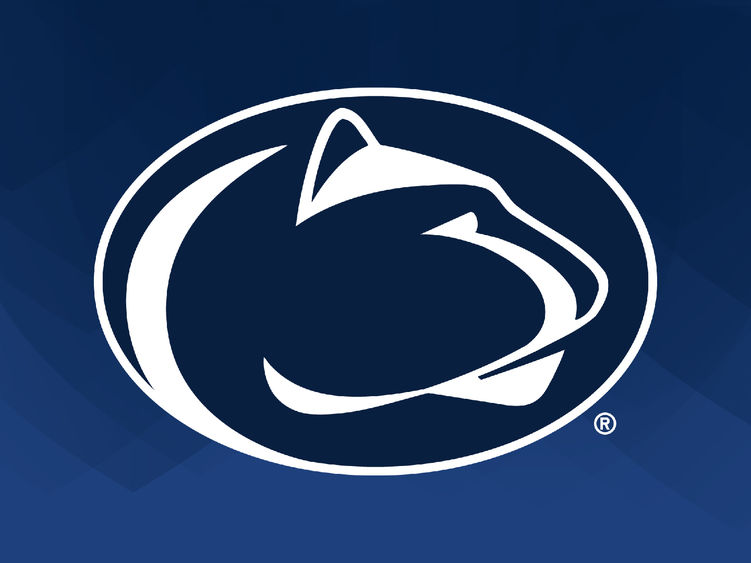 NORTH BOSTON, N.Y. — Members of the Penn State Altoona softball team swept this week's Allegheny Mountain Collegiate Conference awards, as right-handed pitcher Madison Peters of Bellefonte was named the league's Pitcher of the Week and Karli Storm of Chest Springs took Player of the Week honors, the conference announced on Monday, April 17.
Peters and Storm helped lead the Penn State Altoona softball team to a 4-0 week of play that consisted of doubleheader sweeps of USCAA opponent Penn State Schuylkill and AMCC foe Pitt-Bradford.
Peters had a hand in three of the Lions' four wins last week in the pitching circle, going 2-0 in her two starts while recording her first collegiate save to protect the victory in another game.
In the Lions' 13-3 win at Schuylkill in game one on April 11, Peters started and pitched a complete game to record her sixth victory of the season, allowing three runs on seven hits and just one walk while striking out seven batters. In game two of the doubleheader, Peters entered the game in the bottom of the seventh inning with the bases loaded and recorded the final two outs to preserve an 8-4 win for Penn State Altoona and pick up her first career save.
Peters made her second start of the week in the circle on April 15 in game two against conference opponent Pitt-Bradford, which Penn State Altoona won 9-1. The right-hander picked up her seventh win of the season in another complete game effort, allowing just one run on seven hits while notching four strikeouts.
On the week, Peters posted a 2-0 record with one save, a 1.91 earned run average, and 12 strikeouts while pitching 14 2/3 innings. She currently leads all AMCC pitchers in wins (7) while ranking second in complete games (10), innings pitched (72 2/3), and strikeouts (53) and third in ERA (3.08). This is Peters' second AMCC Pitcher of the Week award this season.
Storm had a big week at the plate for the Lions, recording a multi-hit performance in each of her four games.
In the Lions' win at Schuylkill in game one last Tuesday, Storm went 3-for-4 with a double, three runs batted in, and one walk. In game two, she finished 2-for-4 with a triple, two runs scored, and one RBI.
Storm's bat stayed hot in the Lions' sweep of AMCC opponent Pitt-Bradford on Saturday. In her team's 11-6 victory in game one, she was 2-for-4 with two runs scored and a walk. Storm followed that up by going 3-for-4 in game two with two doubles, her first collegiate home run, four RBI, and three runs scored.
On the week, Storm batted .625 (10-for-16) with eight RBI, seven runs scored, three doubles, two walks, one triple, and one home run. She finished the week with 18 total bases and five extra-base hits while posting a .667 on-base percentage and a 1.125 slugging percentage. In the AMCC, Storm currently ranks third in walks drawn (10), 10th in runs scored (16), 11th in RBI (13), and 12th in on-base percentage (.443).
Penn State Altoona softball is 11-9 overall this season, including 3-1 in the AMCC. The Lions return to action on Wednesday, April 19, traveling to Pittsburgh to face conference opponent La Roche University in a doubleheader starting at 3 p.m.