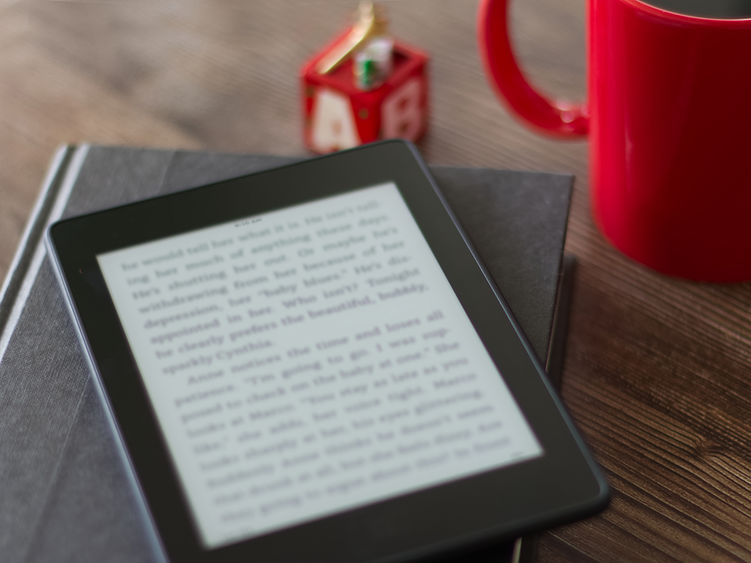 ALTOONA, Pa. — Penn State Altoona faculty are encouraged to bring a bagged lunch or snacks to "GOAL: Going Open and Affordable with the Library" at 12:10 p.m. on Thursday, April 27, in room 202 of the Eiche Library.
Learn how to place library-licensed e-books in Canvas, develop strategies on how to find Open Educational Resources, and identify how to add open and affordable materials in LionPATH and why it matters.
For further information, please contact Lori Lysiak at [email protected].