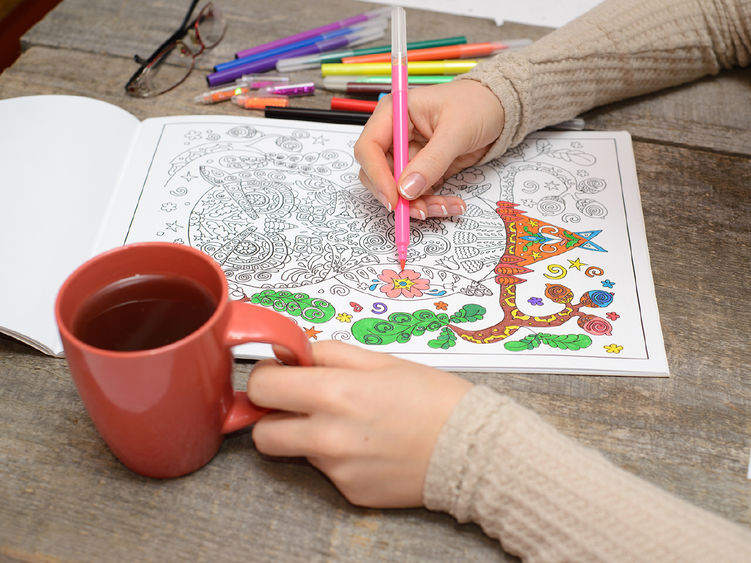 ALTOONA, Pa. — Students are invited to relax, have a cup of coffee, color, and study for finals during the Writing Commons' end-of-semester "Chillax" event, held April 17-27. Lounge hours will be from noon to 3 p.m. Monday through Thursday in room 127 of the Eiche Library.
English faculty will be available to chat informally about tutoring opportunities, study abroad trips, the English major, the minors in professional writing and creative writing, and more. Free books and literary magazines will be available while supplies last.
For more information on the "Chillax" lounge hours or the Writing Commons, please contact Kyle King at [email protected].