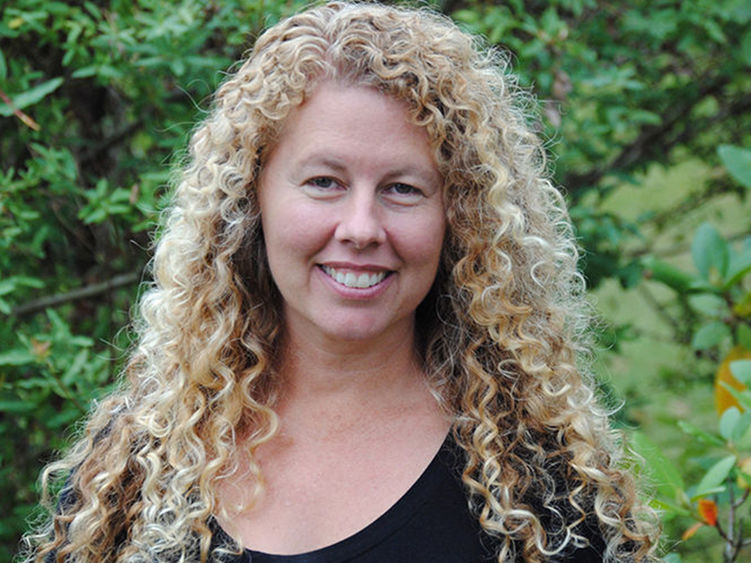 ALTOONA, Pa. — A poem by Erin Murphy, professor of English at Penn State Altoona, is being featured by the literary journal Ecotone for the first part of April, National Poetry Month.
"Erased," which is published in the journal's current issue, explores the climate crisis through the form of erasure. The text is taken from a news article about the demolition of the Champlain Towers condominium which collapsed in Surfside, Florida, in June 2021.
You can read the poem through April 20 without a subscription on the journal's website.
Murphy is Poet Laureate of Blair County and the author or editor of 13 books and chapbooks, including "Human Resources," forthcoming from Salmon Poetry of Ireland. More information on her work can be found on Murphy's website.