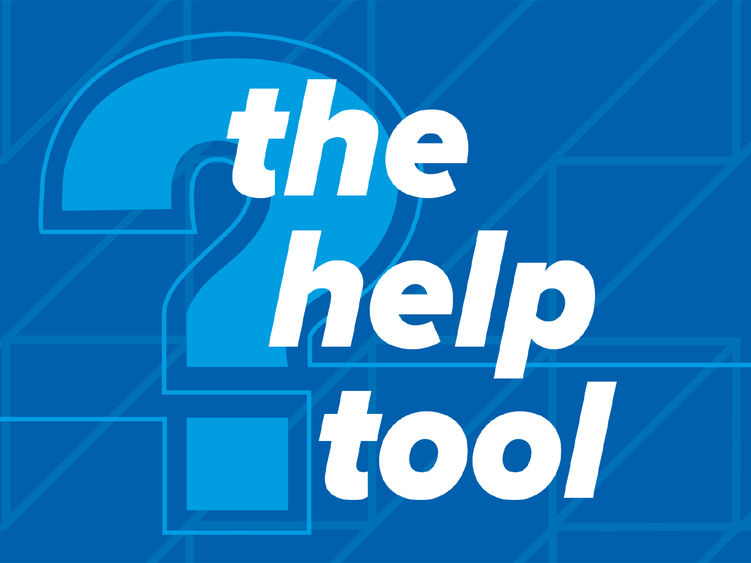 ALTOONA, Pa. — Penn State Altoona has launched the "Help Tool," an online application designed to connect students with the resources they need to be successful.
Navigating college can sometimes be a stressful experience. Students often have lots of questions but may not be sure where to go for answers. The "Help Tool" utilizes a quick, user-friendly interface to provide valuable information to students and point them in the right direction for additional resources and assistance.
Topics covered by the tool include basic needs/daily living, academics and classes, accommodations, health and well-being, technology, things to do, safety and support resources, money and finances, career planning and preparing for graduation.
Designed to be ever-evolving, feedback on the "Help Tool" from students, faculty, staff, families and others is appreciated.