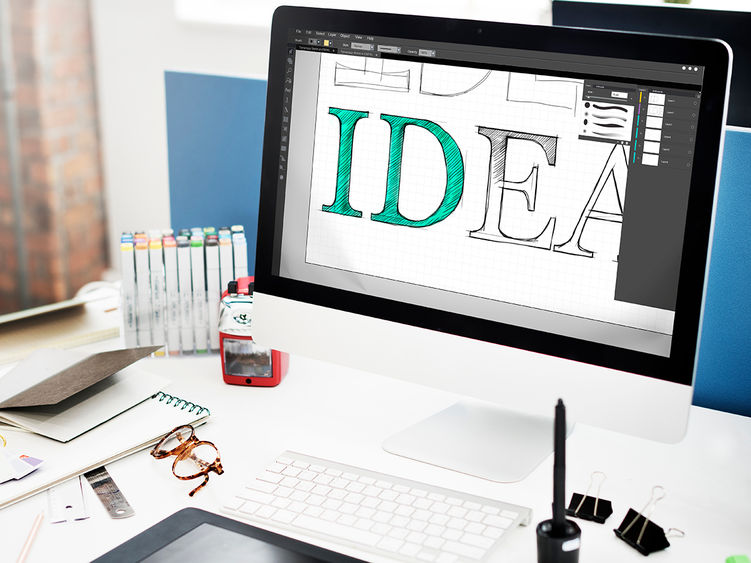 ALTOONA, Pa. — Local businesses can apply for the "Craft It, Pitch It, Win It" competition, offered by the Altoona LaunchBox supported by the Hite family and the Penn State Altoona Sheetz Fellows Program.
Do you need a website, logo design, or help with social media? Want to upgrade your e-commerce game? Businesses can enter for a chance to win up to $4,000 for their marketing budgets.
Qualifying businesses are located in Bedford, Blair, Cambria, Fulton, Huntingdon, or Somerset Counties; have a registered business entity with the state of Pennsylvania; and are a crafter, maker or creator.
Fill out the application by March 13. Finalists will be notified on March 15. If selected, businesses will have four weeks to work independently on pitch presentations. Training materials will be sent to assist in preparation.
During the competition on Wednesday, April 12, presenters will have eight minutes to share information with a panel of independent judges about their business or product and how they plan to implement new marketing strategies.