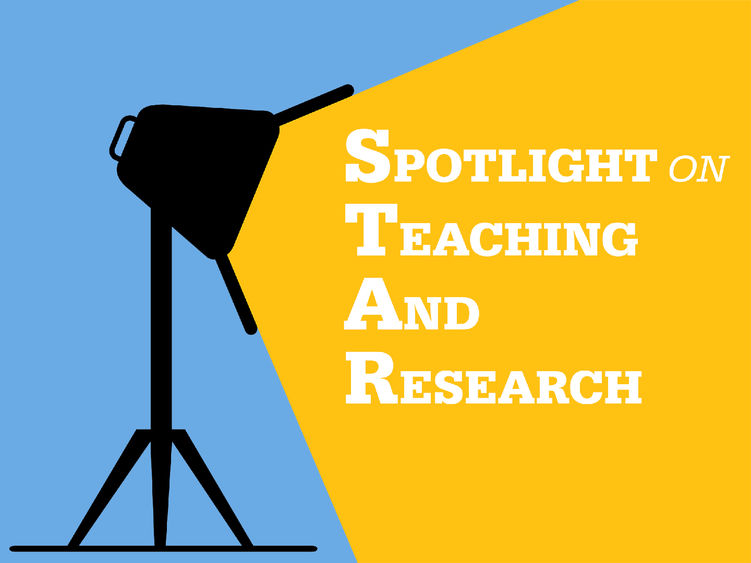 ALTOONA, Pa. — Penn State Altoona's Spotlight on Teaching and Research (STAR) lecture series continues this semester with a presentation by Amir Marvasti and Travis Saylor at 12:05 p.m. on Thursday, Feb. 23, in the Slep Student Center.
Marvasti, a professor of sociology at Penn State Altoona, and Saylor, a psychology student and research assistant at the college, will present "Constructions of Courage during COVID and the Spanish Flu."
The STAR series spotlights research endeavors and how faculty research influences teaching and vice versa. The series is sponsored by Penn State Altoona's Office of Academic Affairs. This event is free and open to the public.