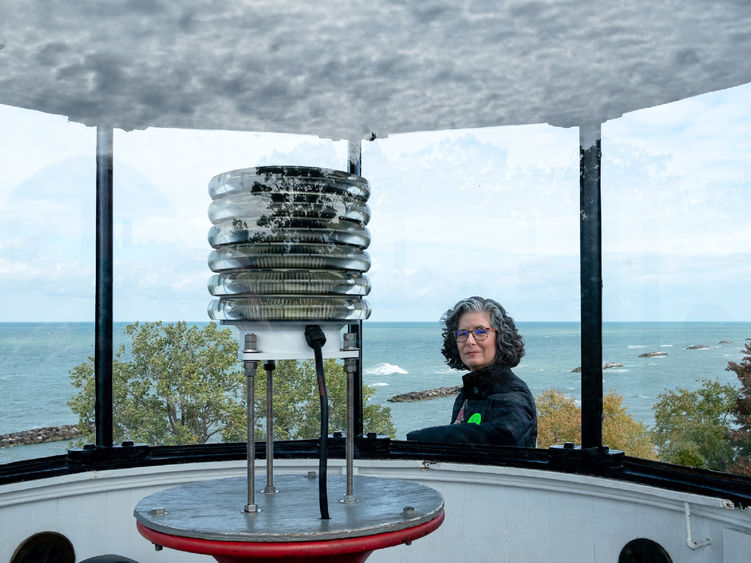 ALTOONA, Pa. — Christina Fitzgerald will offer the lecture "Reinterpreting Women in Medieval Biblical Plays" on Monday, Feb. 6, at 4 p.m. via Zoom. Registration is available online.
Fitzgerald will touch on some ways scholarship is wrong about women in medieval and early modern biblical plays, the way medieval and early modern women contributed to the economic and cultural life of late medieval and early modern cities and their involvement in play-making.
Fitzgerald is the co-editor of the "Broadview Anthology of Medieval Drama," editor of the "Broadview" edition of "The York Corpus Christi Play: Selected Pageants," and author of "The Drama of Masculinity and Medieval English Guild Culture." She has written journal articles on medieval drama, medieval masculinity, medieval and early modern manuscript studies, historical linguistics, and teaching medieval literature. She is currently writing "An Introduction to Early English Drama" for the University Press of Florida and an essay for the MLA "Approaches to Teaching Medieval Drama" volume.
The lecture is sponsored by Penn State Altoona's English Program.