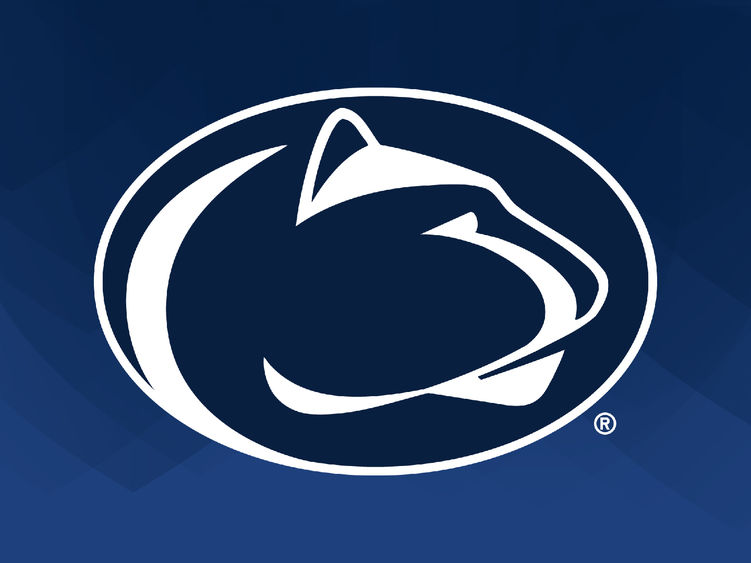 NORTH BOSTON, N.Y. — Penn State Altoona women's basketball guard Sarah Huston of Coatesville was announced as the Allegheny Mountain Collegiate Conference's Player of the Week on Monday, Jan. 16.
Huston had a big week for the Lions, who posted home wins over AMCC opponents Pitt-Greensburg and Pitt-Bradford last week to improve to 4-0 in the conference.
In Wednesday night's 73-59 victory over Pitt-Greensburg, Huston finished with a game-high 22 points and team-high 11 rebounds for her first double-double of the season, and she also tallied five assists and three steals. On Saturday, in a 77-63 triumph over Pitt-Bradford, the guard recorded her first collegiate triple-double, scoring 19 points, grabbing a career-high 15 rebounds, and matching her career-high in assists with 10.
On the week, Huston averaged 20.5 points per game, 13.0 rebounds per game, 7.5 assists per game, and 2.5 steals per game. She currently leads the AMCC in steals (49), assists (72), and free throw percentage (87.5) while also ranking third in assist-to-turnover ratio (1.7), fifth in free throws made (49), sixth in three-point field goal percentage (33.8), and 13th in points per game (12.7).
This is Huston's first AMCC Player of the Week award this season, and it is the third of her collegiate career.
Penn State Altoona women's basketball is 7-7 overall this season, including 4-0 in the AMCC. The Lions continue their conference schedule on the road on Jan. 18, traveling to face nearby AMCC rival Mount Aloysius College at 7 p.m.